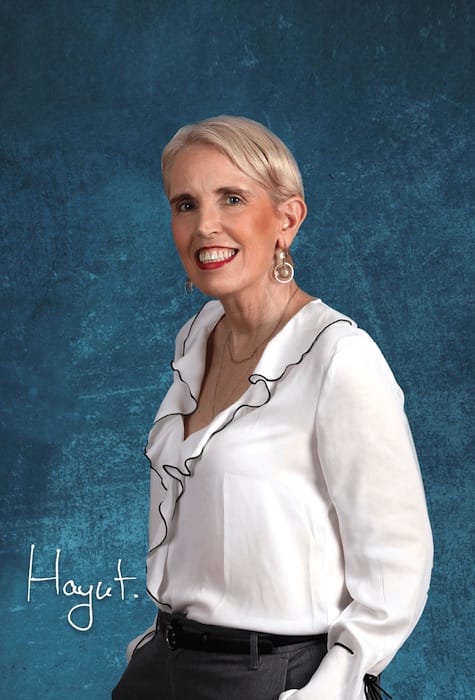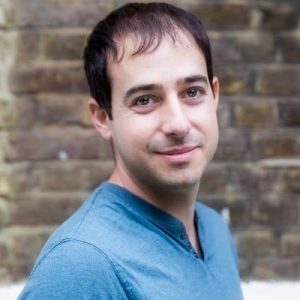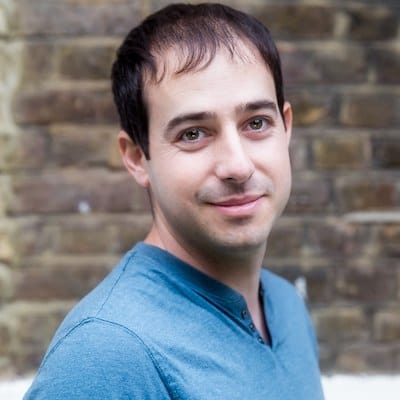 Ofer Shayo is a passionate tech entrepreneur with over 15 years of senior management experience focused on enterprise SaaS, mobile, social networking, and Cloud TV products with superior user experience.
Co-founded Tvinci in 2007 and built and developed a world-class team of talents with a diverse, innovation-driven culture. Tvinci was acquired by Kaltura in 2014, and today it serves Kaltura's customers under the name Kaltura Media and Telecom. Tvinci's Cloud-TV platform is serving today millions of Pay-Tv subscribers worldwide (Deployed by Vodafone, Veon, Turner, Viacom, KDG, Ono and MediaCorp).
Currently, Ofer is based in London with his family and is starting to build a new tech company.
Keep Reading »