It can be a familiar feeling if you're an Entrepreneur, Small Business Owner or Startup; You are doing all the "right" things, but there is just one problem: The customers weren't coming.
Or maybe you aren't sure what to do next.
Having worked with hundreds of Entrepreneurs and Startup Founders over the past few decades as an Entrepreneurial Marketing Expert, it's a situation I see time and again.
💁🏼 WHAT I DO: I help enthusiastic early-stage entrepreneurs to gain an ongoing growing customer base and revenue and achieve their business goals using a proven step by step formula based on practical entrepreneurial marketing methods.
⛹️‍♀️ WHY IT WORKS: Using our focused method allows entrepreneurs to go through the 7 practical steps from their big idea to ongoing paying customers revenue and growth in 2 months.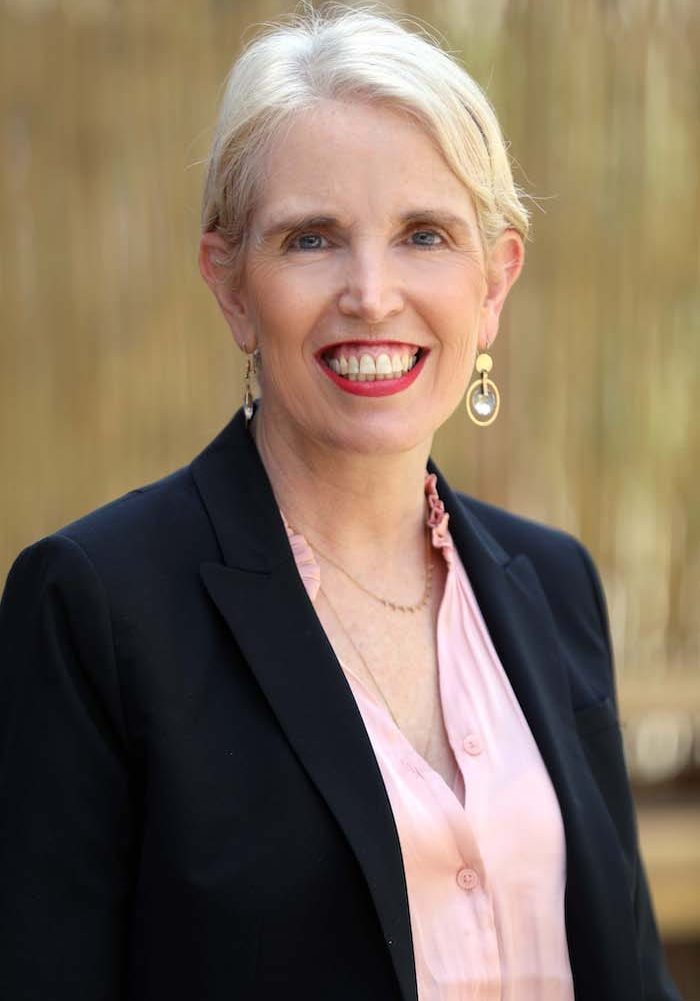 ⭐️ WHAT MAKES MY COMPANY DIFFERENT: For the last 13 years, I have worked with hundreds of entrepreneurs to help each of them focus on the right customers for them with the right messages at the right time and in the right place achieve their business success.
In the first 21 years of my 34 years of career, I served in executive marketing positions for leading multinational brands, among them giants like Energizer, Fuji, Lipton, 3M, Nokia, and more.
Holds an MBA from Bar-Ilan University.
🏆 RESULTS: We achieve with our clients an over 1000% increase in entrepreneurs' success rate. This made me an expert and influencer in the field of entrepreneurial marketing.
SERVICES I PROVIDE:
🙌 Mentoring and guidance
👩🏻‍💻 Online courses
👩🏻‍🔧 Workshops
🎤 WHAT OTHERS SAY:
- Ido Wizenberg, Founder & VP Business Development, Tvinci (was acquired by Kaltura)
"Hayut and the Gaia team have been accompanying Tvinci for the past 6 months. Their team is involved in Tvinci's fundamental internal processes, providing a substantial contribution to both strategic and tactical aspects."
- Nevo Alba, CEO, Visualead (was acquired by Alibaba):
"We in Visualead started working with Hayut from Gaia at an early stage of our company. Gaia's team could analyze the market and draw all the information needed from us to build a marketing strategy for the company. Later on, Gaia's team accompanied us in implementing the strategy professionally and thoroughly. Gaia company lead by Hayut provided us with the most professional and highest quality service, and most importantly, doing so with great devotion." 
😀 READY TO TALK? Reach out to me directly here on LinkedIn, email me at [email protected], visit us online at www.reachormiss.com
I invite you to join me to a free training: '7 free practical ways to get customers'