Your Professional Mission
BUILDING YOUR ENTREPRENEURIAL SUCCESS SHOULD START WITH RECOGNIZING WHAT MAKES YOU ONE-OF-A-KIND
The core idea for entrepreneurs is to create businesses, which create products or services to solve the customer's problem.
However, the only way for them to truly build a sustainable and profitable business around their innovative product is by building their business's DNA around their own unique characters and perceptions.
you should keep being honest, vulnerable, and powerful while creating your leading business by being your own "One-of-a-Kind" manager.
What Are you one of a kind of?
What should be your professional mission?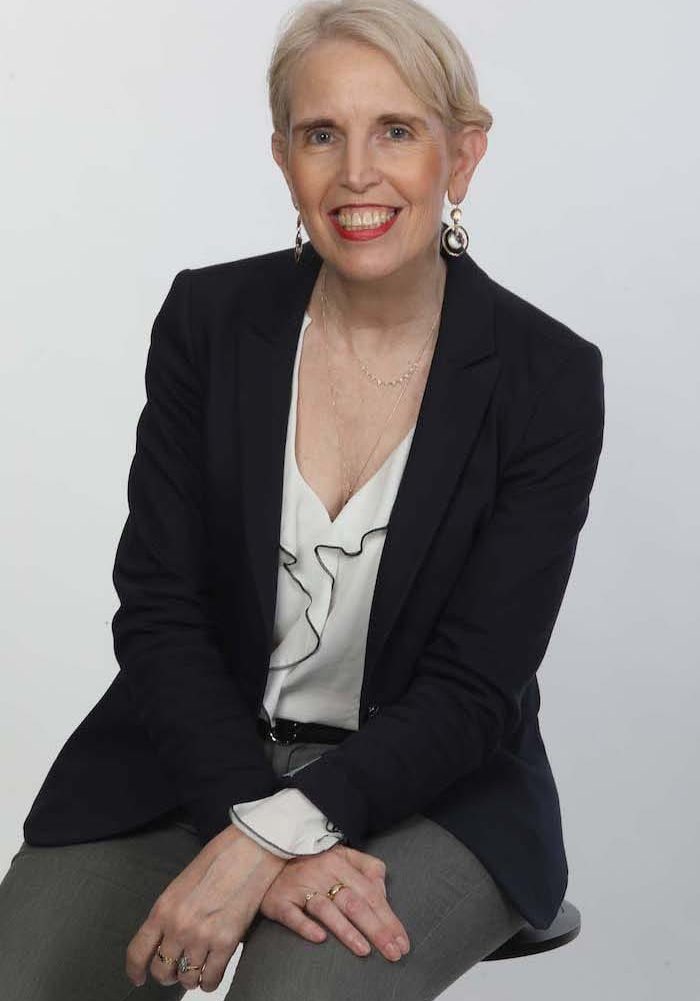 Many any of the women entrepreneurs I met with in the last decades, weren't sure they are in the right place.
Thankfully, however, I know how to remedy it.
💁‍♀️ WHAT I DO: In one 60 to 90 minutes meeting I will work together with you to fully understand what is your best professional mission. The one that will lead you to gain an ongoing growing customer base and revenue and achieve their business goals.
⛹️‍♀️ WHY IT WORKS: Using my focused -3 questions- method allows entrepreneurs to focus on what they are one of a kind of, and allows us to discover the right professional mission for you, at your current situation.
🙌 SERVICES I PROVIDE: One-on-one 60 to 90 minutes consultation meeting
🎤 WHAT OTHERS SAY:
"Amazing lady with an exceptional listening ability and, even more so, the most accurate and insightful analysis and feedback. The conversations with Hayut were among the most significant conversations I have had in my life and will be etched in my memory for many years to come."
😀 READY TO TALK? Reach out to me directly here on Facebook, or email me at [email protected]