Ep. 229 – Jess Chan's best advice: "just get started and figure it out along the way… entrepreneurs fail when they try to have it all figured out."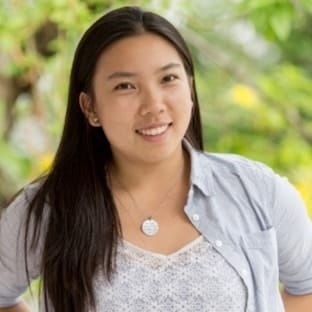 Jess Chan is the Founder & CEO at Longplay, a full-service email marketing agency for DTC e-commerce brands. Within 6 months of launching Longplay, Jess helped brands increase email revenue by 639% within 90 days and increase average order value by over 67%.
Prior to Longplay, Jess was the Chief Marketing Officer at DTC brand Best Self Co where she saw the unique opportunities and challenges e-commerce brands faced in nurturing, converting & retaining customers that fueled her to launch Longplay.
Jess has spoken at events such as DX3 and Digital Growth Summit, and has been featured in Entrepreneur, Influencer Hustle & Thought Catalog.
Most passionate about
Most of my time is spent building up Longplay, which is our full-service email marketing agency for e-commerce brands.
Now that our business is more established and we have our foundations down, we are doing a little bit more exploring of new business initiatives, whether it's launching courses or having exploring partnerships to bring the business to the next level. Also, we are exploring starting an e-commerce business as well.
Jess's career and story
I work in marketing now, and obviously in entrepreneurship, but my background is in actuarial science and economics.
That's pretty much as far away from marketing as possible. With actuarial science obviously, the focus was on statistics and working in insurance companies and risk modeling.
In my last year of college, I found a job posting for a marketing assistant and e-commerce company. At that point, I had zero experience in marketing. So, I started off as a marketing assistant and learned a lot in the first few months. I dove right in.
When I graduated, I think it was nine or 10 months later, they promoted me to chief marketing officer. That was how I got my start in marketing and digital marketing.
Best advice for entrepreneurs
My best advice would be to just get started and figure it out along the way. I think the biggest reason entrepreneurs fail is that they try to have that perfect plan, they try to have it all figured out.
The biggest, most critical failure with customers
I'd say the biggest failure with customers has been not setting expectations and not having boundaries for my team or myself.
We got off to a strong start, but we had to slow down and build those foundations. I think that was a good reminder: If you grow fast, then you slow down and fix the foundations.
Biggest success with customers
My biggest success is the fact that like Longplay, as a business, exists and is somehow working and profitable and growing. I really had so little experience and it all moved very quickly.
The big success was about building an amazing product, an amazing service that had a market fit and really solved a pain point for customers.
Jess's recommendation of a tool
Shopify and Klaviyo if you're on e-commerce.
Sauna and Slack
Google Drive
Jess's one key success factor
My one key success factor is figuring it out as you go and trusting in that. When you trust in your ability to figure things out, it removes all of those barriers to getting started or kicking things off.
Jess's Mountain
Since we believe that the best way for entrepreneurs to get fast, big, and sustainable success is by leading your (new) market category, and the entire entrepreneurial journey reminds me of mountaineering, I want to ask you: Is there a mountain you dream of climbing or a mountain you have already climbed?
I haven't climbed any actual mountains but the bounce that I'm wishing to climb next is starting to build a portfolio of different businesses. I've gotten the first one off the ground and it's still growing. We have a really great vision and trajectory for it. Building out that empire, I guess, of e-commerce brands, agencies, services, even physical locations. Seeing where the journey of entrepreneurship takes me and what the next business will be.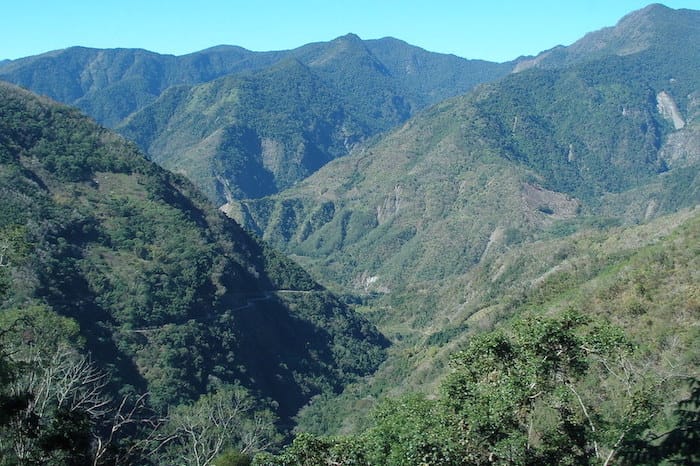 The best ways to connect with Jess
Want to learn how to start your Entrepreneurship?
Download for Free

HOW TO START ?
Want to learn how to choose the best Name and Logo? Not sure which customers to focus on right now and where they are? Want to build your website, or trying to figure out how and what content to share on social media?