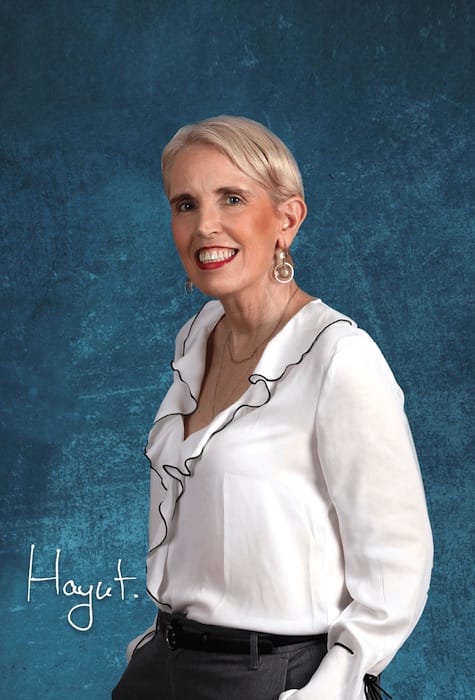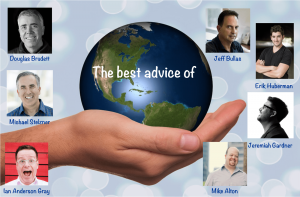 Hi entrepreneurs reachers. We are celebrating our 40th episode! I want to thank you, our listeners, for finding us, for coming back and listening over and over again, for your feedback, and most of all, I would like to thank you for your trust.
My biggest wish, and the reason I started this podcast, is to provide each and every one of you with the most relevant and important content and tools that will help you entrepreneurs, startup founders, and small business owners to gain the fastest, biggest, and most sustainable success through an ongoing, growing stream of leads and paying customers while building your brand.
Having worked in executive international brands marketing roles for the first 20 years of my career and having worked with hundreds entrepreneurs and startups on their global strategy, marketing, and sales for the following ten years, I can tell you that during these crazy times of endless changes, there is one thing that hasn't changed; the way people think, desire, and decide.
Keep Reading »