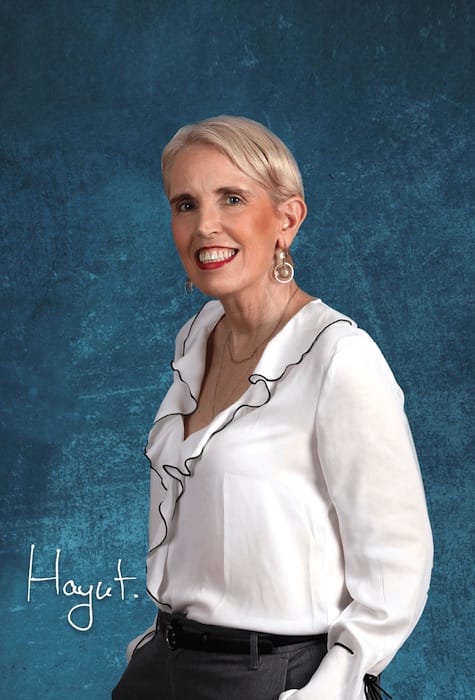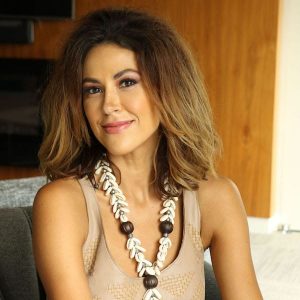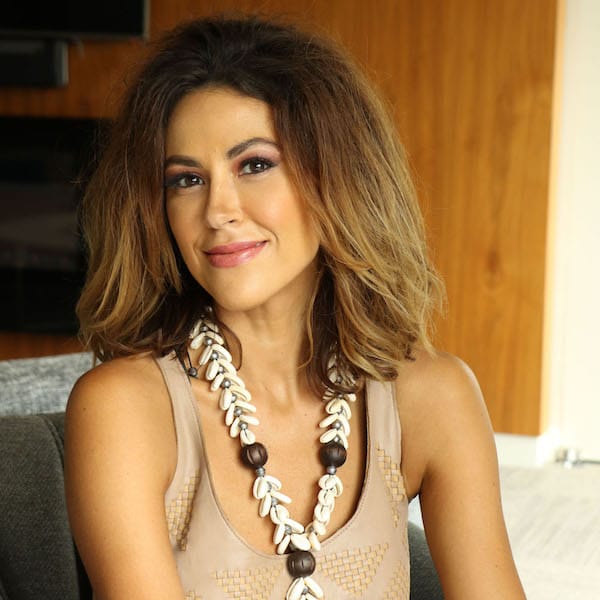 Elizabeth Scherle is the Co-Founder and President of Influenster, the product discovery and reviews platform that enables socially-savvy consumers to find new products and get advice to make informed purchases.
With a community of over 4 million members, these digital influencers have written over 18 million reviews on over 2 million products, spreading the word all over their social media networks.
Originally from Henderson, IA, Elizabeth received her B.A. in Marketing from the W.P. Carey School of Business at Arizona State University.
Keep Reading »