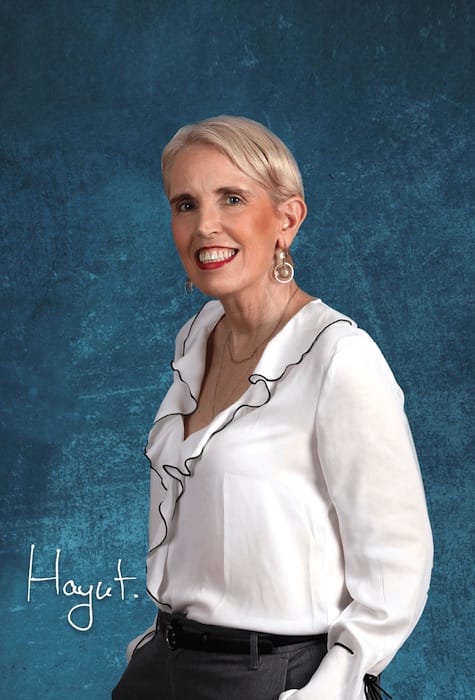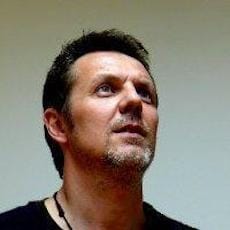 As a cofounder, brand strategist and sustainable business specialist at Greenblut Christoph Dahn helps GOOD green, sustainable, and ethical brands, companies and services to succeed with Digital Marketing and E Commerce.
Christoph loves to travel and to speak with people he can learn from. And that's why he runs the Podcast Greenblut FM. He's roots are in the fashion business where he started his business life 30 years ago. In 2005 after a career with conventional brands like Calvin Klein and others, he decided to dedicate his work life on helping Green, Fair and Ethical companies succeed.
Christoph has created and run 5 different businesses, some more successful than others, and believes that he has learned just as much—if not more—from the failures than the successes. And he just loves to help GOOD companies to grow through the web.
Keep Reading »