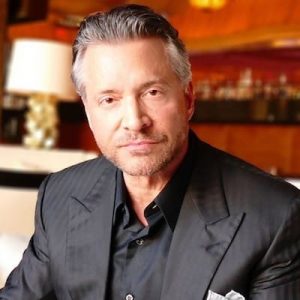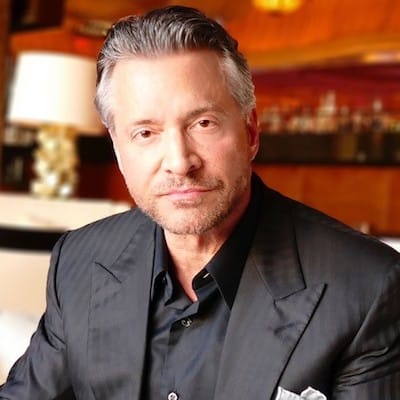 James Arthur Ray is considered one of the world's foremost leadership and performance advisers, coaches and consultants.
James's company has been on the INC.500 LIST as one of the fastest growing businesses in the industry. He has taught over 1 million individuals in 145 countries over the course of 20 years. Then in 2009, in what began as a very routine sweat lodge-like ceremony outside of Sedona, Arizona, 3 of the 53 participants lost their lives from complications. The incident was deemed an accident and James was found to be negligent.
He spent the past 4 years creating and refining a new set of teachings that we have listed above. Each of his talks has a detailed curriculum that audiences both learn from and enjoy. He emphasizes gaining personal clarity, recognizing each person's unique gift, and better understanding about how to avoid the mistakes that are avoidable. James is high- energy and truly inspirational.
Keep Reading »