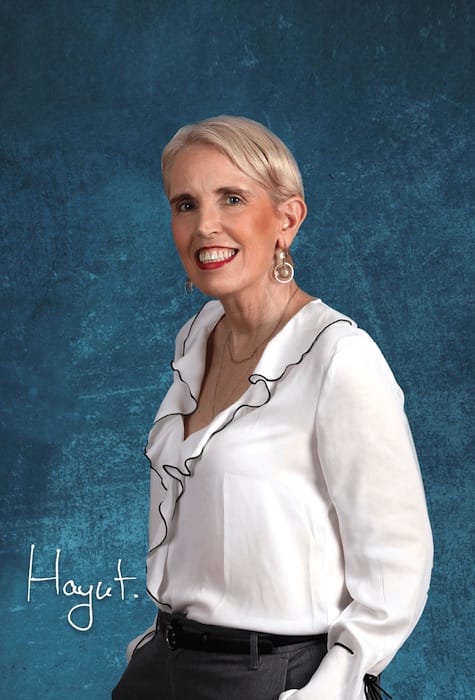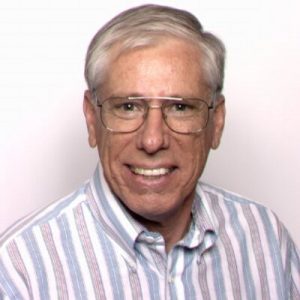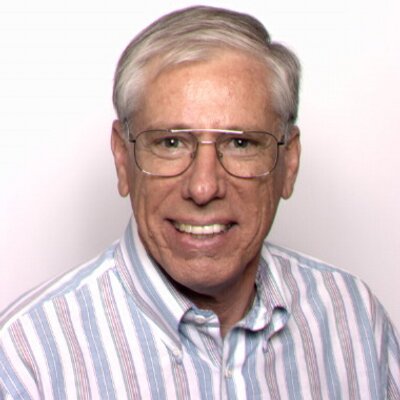 Richard Chowning is the founder and director of Africa Mentor whose mission is to help businesses put their best foot forward in Africa. Chowning is located in Texas. Africa Mentor has official representatives in the Ivory Coast and Ethiopia and has relationships with governments and private sector businesses throughout Africa.
Chowning has worked in Africa for 25 years (16 in Kenya and 9 in Benin) and has been involved in project management and leadership training in Africa for more than 40 years. He is fluent in three African languages (Swahili, Aja, and Kalenjin).
Past and current clients come from the automotive, pharmaceutical, mining, architectural, hospitality, technology, construction, and manufacturing sectors.
Keep Reading »