The Customer Focused Entrepreneur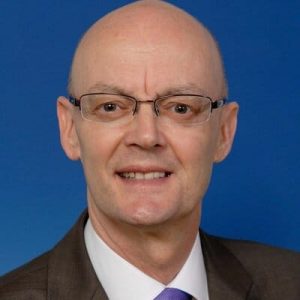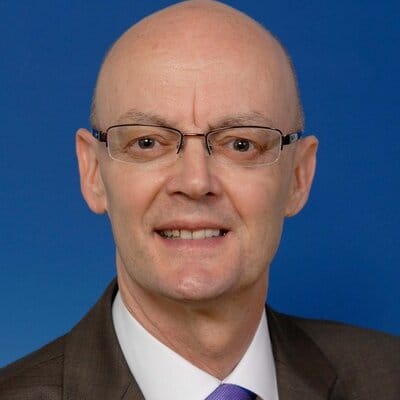 Roy Sutton is an experienced C-Level executive, board director, and former CEO with a broad knowledge base and understanding of business, as well as telecommunications and digital media.
 
Based in London, Roy is currently a business consultant, blogger, public speaker and entrepreneur using his skills and experience to help people make the most of their lives.
 
His objectives are achieved by creating digital products designed to offer people solutions to the many common problems they face.
 
Roy holds an MBA Degree in International Business from Cass Business School, London, and the Certified Diploma in Accounting and Finance from the Association of Chartered Certified Accountants (ACCA). He also holds a BEng Degree in Electronic Engineering from the University of Liverpool and a BA Degree in Spanish & Latin American Studies from the University of London. Roy is a Fellow of the Chartered Management Institute. He is also a Chartered Engineer and a Fellow of the Institution of Engineering and Technology, London.
Keep Reading »