The Customer Focused Entrepreneur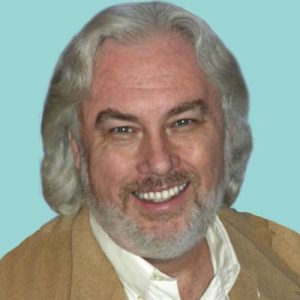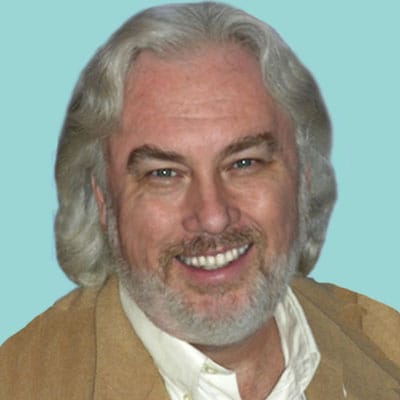 Gary Loper is a Twitter expert, teaching people to use Twitter in relationship marketing. He is also is a motivational speaker, life and business coach, and a highly respected entrepreneur. He has enthused and empowered individuals in all walks of life.
Gary has a strong background in marketing and sales, and his 30+ years of customer service and 15 years of direct sales ads show in more depth who he is. With his diversity in spiritual studies, relationship building, life and business coaching, marketing, customer service and sales, his background is a perfect blend to help others to be their best, in life and business.
Keep Reading »