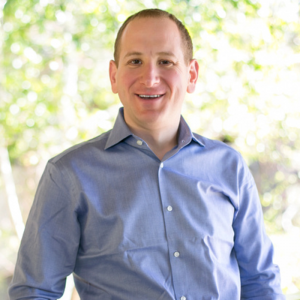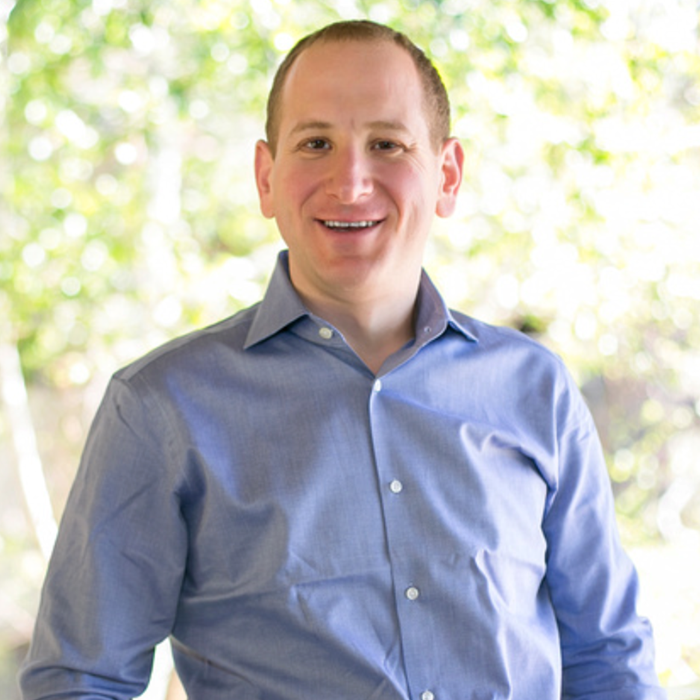 Alex joined Relay Ventures in 2008, after eleven years of management consulting with global credit card and payment companies.
Summary: Alex joined Relay in 2008, bringing a consulting background specialized in financial services. Prior to his experiences at BearingPoint and PwC Consulting, Alex studied at the Schulich School of Business (York University). With Relay, he works with mobile-focused software and hardware entrepreneurs across a variety of industries. He is also an active part of the venture capital community in Canada and abroad as a Kauffman Fellow, as well as an advisor, and a frequent speaker/panelist.
Current: Alex's background in strategy and finance lends well to his roles overseeing Relay Ventures' investments in a broad range of mobile platform and connected device companies.
Location: Toronto
Keep Reading »