Ep. 018 – Marc Guberti – "My life goal: Through my work, I will positively impact the lives of over 1 billion people within my lifetime." Marc Guberti, a teen-aged entrepreneur, knows more about gaining customers than most startups.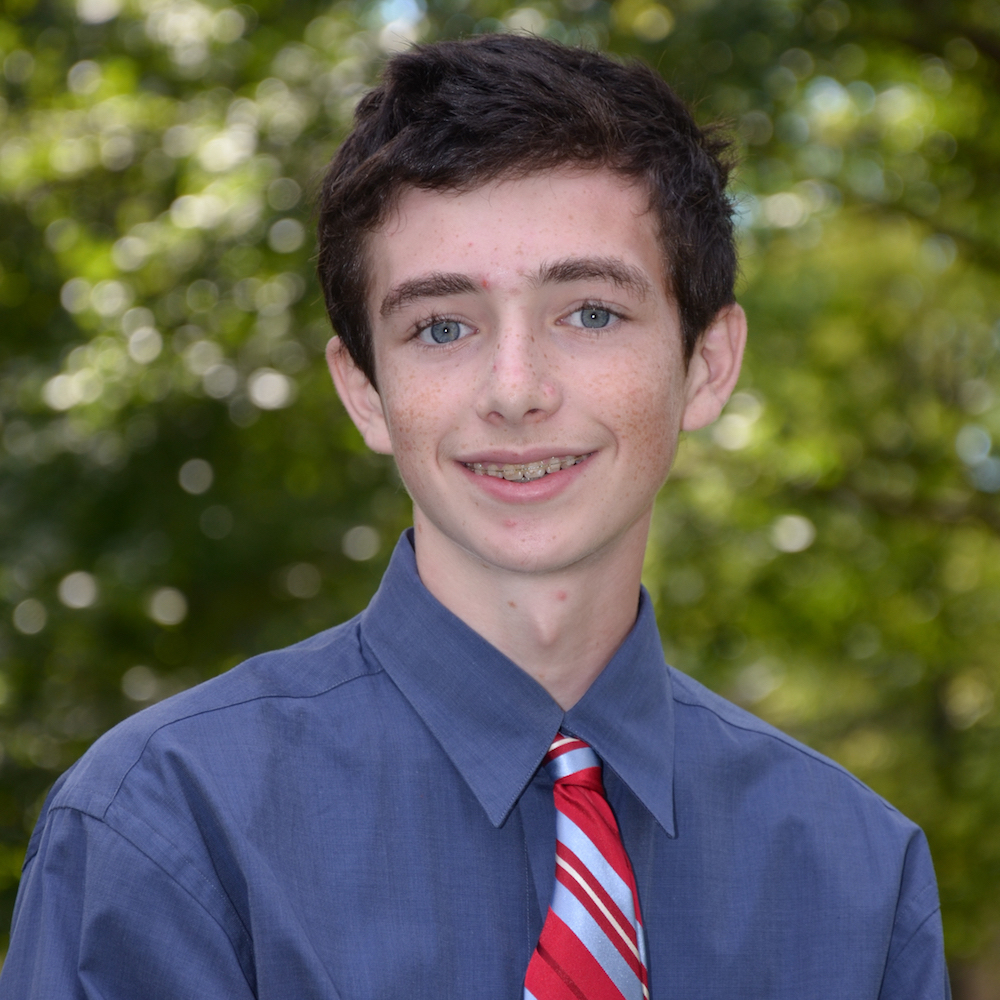 Marc Guberti Show Notes
Marc Guberti is a teenager entrepreneur, digital marketing expert, and author. He is the co-founder of Teenager Entrepreneur a movement that educates and empowers teens worldwide with the knowledge they need to become successful entrepreneurs.
From Marc's website, about me section:
MY LIFE GOAL: Through my work, I will positively impact the lives of over 1 billion people within my lifetime. I will pave the way for more teens to embrace their dreams at an early age. My work will continue to positively impact the lives of others well beyond my time on our planet.
Most passionate about
One of the things I really love to do lately is interview people. I organized my Content Marketing Success Summit earlier in June. I'm also organizing my Productivity Virtual Summit from September 18th to 25th. The goal is to ultimately interview more than 365 people, because John Lee Dumas (JLD host Entrepreneur-On-Fire podcast) does that now, and I would really love to surpass that, because all the knowledge and all the fun of it are absolutely amazing.
So, interviewing people is the big thing I'm doing right now, and I also creating a lot of content to my blog, so basically providing even more value to my audience.
What is your next step?
My future path will obviously be pursuing all of these things and also writing a book about everything I learned from the Content Marketing Success Summit that I organized, so I would say that basically where I'm heading is just a continuation of what I'm already doing.
Your Company
I view myself as a personal brand, which means everything goes under my name; it's me providing value to business owners and anyone else who want to grow and concur with the digital landscape like get all the Twitter followers, Facebook lives etc. And also be super productive, so that they are getting all these results in the digital landscape and they are able to focus their time on the most important things. So, constantly providing that knowledge in forms of courses, books, and coaching, that's the business model of my company.
I keep the financial reports to myself. I come out with performance reports saying, these are the goals that I want to accomplish and then I track my journey each month, share with everyone what I learned, how I messed up, how I succeeded, so everyone keeps me accountable, which is part of my big goal to inspire other people to create bigger goals to themselves.
I definitely see myself as a business; a personal brand and a business, in my eyes, is the same thing.
Who your Customers are ?
My customers consist of people who read the social media articles, who read the content about getting more blog content; they're doing everything they can to grow their businesses online and to tap into that wire audience. That's the focus of who I'm reaching out to, someone who is taking social media and blogging seriously and wants to get more results for their business.
Assuming you have no customers at all and you're wondering how exactly do I start, first look at your products and services and ask, what am I offering? What are the things that I want to focus on? And then it's up to finding people who would want your product or service, which will mean going to social networks see who is interested in the topic of your product or service, so for a training course on Twitter, for instance, I'll be looking for people who are sharing the Twitter marketing articles, who are engaging with other people who share Twitter marketing articles, I'd look for people who follow other people in my niche who provide similar information.
Marc's best advice about approaching the customer
With the customer and a business, I feel that a lot of people see it as an exchange; the customer gets value and gives money; obviously you want to see it as you're giving value to the customer. More in value than they will ever pay for.
But you have to go a little deeper, and understand that there is a relationship going on between the customers and the business. Without all the customers, you don't have a business. Every time someone buys one of my books or buys some of my training courses or buy one of the all access paths to one of my virtual summits, those people are giving me the means and helping me to continue with what I'm doing. So, understanding how critical your customers are to your business and understanding that relationships will allow you to develop a deeper sense of appreciation for your customers, and I believe everyone needs that sense of appreciation for their customers in order to be really successful.
Biggest failure with customers
I feel the biggest thing is to be able to see that relationships you have between you and the customer, because you never want to take the customer for granted, and even though you provide an instant amount of value into a training course or a book, I feel like, even then, it's possible to take the customer for granted.
The relationship is so important, the customers are the biggest asset of your business and you need to treat them like they are the biggest asset of your business. That means being there to respond to emails anytime a customer has an issue, being able to respond in a kind manner, even if you have a customer who isn't as kind.
I value that relationship. The only thing I can think of is that maybe, in the beginning, I took customers for granted; that's why I'm talking so much about the relationships between your brand and the customers.
People who don't understand the relationships are the ones that make the mistakes people hear about.
Take the time, if your customers have a question, they are the priority! The priority isn't that influencer that might be guest on your podcast; the priority is your customers, because they are the ones who are keeping you going.
Biggest success due to the right customer approach
One of the moments I think of right away is when I created the Twitter Domination training course. It was the first training course I ever published online, and getting the first sale made me realize, "wow, people want more of my training courses", and I got the first positive review, I said, "Wow people are really liking my training course."
Knowing that my style was appealing to people…and they were getting value from it, made me realize that I need to be creating more training courses because my audience needs to get more value from them.
Recommendation of tools for customer focus, marketing, or sales
One of my favorite tools is ConvertKit, which basically allows you to build your email list and they can do segments, so you can directly contact customers, you can use the emailing sequences to inform your customers about different offers that you have that they haven't taken action on, you can build up customers' loyalty by sending out more emails that ask them to take an active role. For instance, sending them an email saying I'm thinking about creating a training course, what are your ideas, which idea do you want me to develop a training course on etc.
Recommendation of a person, like a mentor or a service provider, which impacts Marc's "customer focus" and success
Honestly, family has played a very big role throughout my whole journey; I can't thank all of them enough for supporting what I've been doing. I would say family definitely for me.
I would recommend Seth Godin; he really got me started on my journey. Without him, I don't know where I would be, because he basically created a platform that made me realize that I could make revenue while impact the life of others. So big credit to him about where I am right now. He has a lot of books; Purple Cow is the classic.
What is the one key success factor for Marc?
Build relationships! Because you don't know everything about your niche, even if you think you do, you don't. Building relationships allows you to get in contact with of more people.  One of the blog posts I wrote attracted Matt McWilliams, who runs a lot of affiliate promotions. He has gotten me involved in a few of them and he has been able to make some of the best connections for me.
My recommendation is to build at least one new meaningful relationship every day.
Last piece of guidance
My last piece of guidance is to enjoy the journey! The biggest mistake, when you set a big goal is to hunch all of your happiness on that one aim. So you are on this journey, but you cannot be happy until you accomplish this one goal, what is even worse is that once you accomplish that goal, it's a day of happiness and then you are on a new journey and you have a new goal…
The best way to connect with Marc
Resources Mentioned:
More resources for Entrepreneurs
Don't Miss – Customer Focus Strategy & Execution: Market Analysis for Fundraising
Hayut Yogev's Latest post: The three free, most practical steps to researching and locating your market