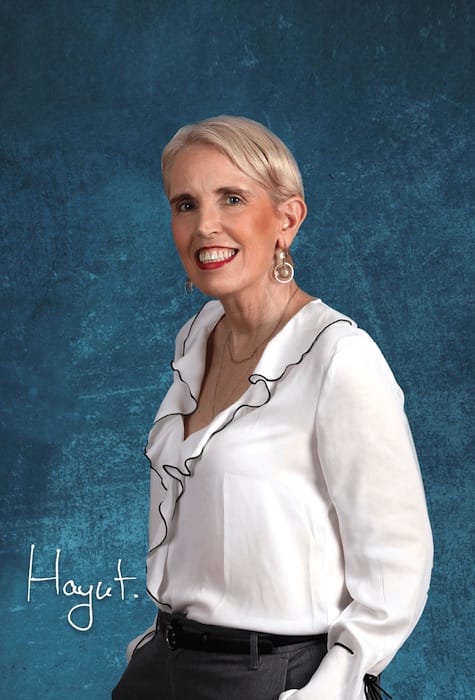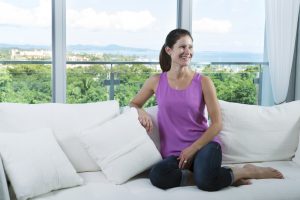 Kate Erickson is a creator, engager and implementer, over at EOFire, a 7 days a week podcast that interviews today's most inspiring and successful entrepreneurs.
She is also the host of Kate's Take, the EOFire audio blog and the Author of the FirePath, Beginners guide to growing your online business.
Kate is passionate about helping entrepreneurs in create freedom in their business and life thru developing systems and processes that can help their business scale and grow.
Keep Reading »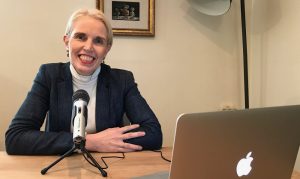 Hi, my name is Hayut Yogev and my story is about Customer Focus. Marketing has been a major part of my life for the last 31 years, I was dragged into this world by mistake, while my original plan was to study engineering, but I got an offer to be a part of a small marketing team to launch a new and unfamiliar product. Today we would have called it a startup, back then no one knew what a startup was.
Keep Reading »