Ep. 085 – Ovi Negrean: Even though you might be at one peak at one point, if you want to go to an even higher peak, you will have to go through some valleys.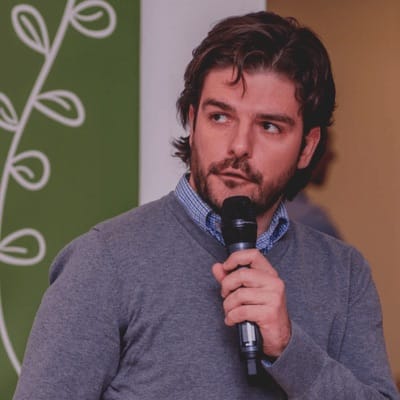 Ovi Negrean Show Notes
After 10+ years of experience working in various firms, ranging from start-ups to Fortune 500 companies, having also some entrepreneurial ventures in between, Ovi jumped full time into the startup world with nugget (acquired) and is now focused on SocialBee.
He has experience in building and managing software development teams; building SaaS and mobile products; creating ROI-positive social media; marketing and product launches.
He is passionate about helping startups succeed in building great products, finding the appropriate launch sequence, and the best levers to grow. He's also an idea machine and can really help with brainstorming.
His imaginary friends say he's a fun guy.
Most passionate about
My passion lies in building the company and the machine behind what we are creating; we have this combination of the tool and of the services. It's almost like running two separate businesses, and that requires a lot of moving parts that we need to fine-tune, especially in the team area.
Ovi's best advice about approaching customers
Especially in today's world, where tools and mass media surround us, and it's a one to many world where people want to talk directly to the masses and rely on automation a lot, it's important to make sure you don't over automate things. You should have a tool that you pre-filled and set everything yourself.
Also, the first engagement with the new followers, you can't automate that. Especially when you are starting out, it's really important not to think at scale. You have to start small, you have to talk one to one with customers, to understand if the solution you are thinking of fits their needs or if there is a bigger need that you haven't discovered. You really need to make sure what you automate and what you don't because the human touch is important and this is how we engage with each other.
Biggest failure with a customer
We had a couple of incidents recently, where it wasn't necessarily because of us but it had a big impact on us, especially on our psychological state at the time. At one point, because of things that we didn't know, our payment processor stopped processing our payments. The customers weren't able to pay us and we had to switch processers almost overnight, which was not easy. It was a lot of work on our team's behalf to switch to the new processor and to make sure that everything was still going smoothly. Unfortunately, it was not something we were able to control at the level that we wanted to.
We are a social media management platform, so we rely on the social media platforms for APIs to be able to post on the platforms. But because of the whole Facebook issue, they stopped providing some API access and it took quite some time to get those accesses back. It was a stressful period for us because customers were not able to post, especially in Facebook groups, and Facebook was not communicative about the issue. Now, it's solved but it showed us that there are some places where we depend on key partners and we need to make sure that we diversify that area so if that happens again, we have a solution.
Biggest success due to the right customer approach
So, I'm going to tell you about our very first customer. His name is Zachary. I'd written some articles about marketing. He reached out and I'm always happy to help people with ideas for their startups or marketing ideas, and so on. I gave him ideas and general tips related to his business, and I also showed him SocialBee, which was at an early stage. It was something that most people would have not used, only early adopters. But because the customer saw the value I was willing to give for free, he said he would give us a try and he trusted us. He became our first customer and he's still with us. Most likely because we were so close to him and trying to solve his problem and really help him.
Ovi's key success factor
In our case, it's the team. When we started it was just my co-founder and myself and then we started to slowly bring in other members. It was always about the team. That's the only way you can really scale and grow. Especially lately, we've been investing in developing the team, coaching them, having programs to train them, to make sure we are always doing what's best. The team has been key for us.
Ovi's Mountain
Since we believe that the best way for entrepreneurs to get a fast, big, and sustainable success is by leading your (new) market category, and the entire entrepreneurial journey reminds me of mountaineering, or conquering the mountain; I want to ask you if there is a mountain you dream of climbing or a mountain you have already climbed.
When I was growing up, I used to climb mountains and I still do. I still like to go snowboarding from time to time and I'm really looking forward to being able to go to Switzerland again. Those are the most beautiful mountains that I've ever seen. I think also, coming back a bit in the metaphorical world from the physical world, but keeping with the mountain part, I also found that our life is also like mountains; even though you might be at one peak at one point, if you want to go to an even higher peak, you will have to go through some valleys.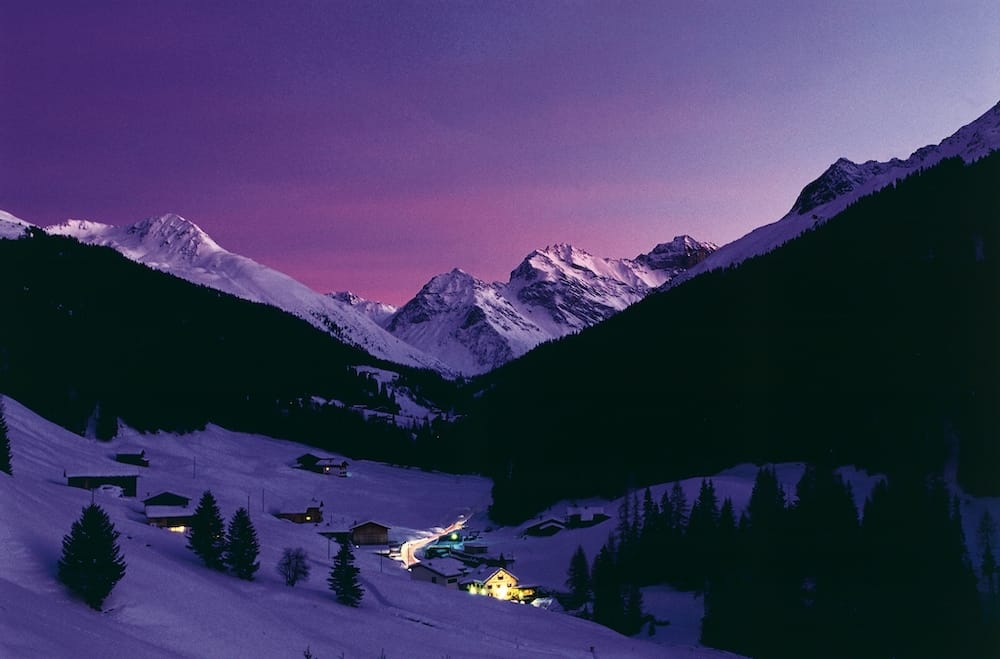 The best way to connect with Ovi:
More resources for Entrepreneurs
Don't Miss – Customer Focus Strategy & Execution: Market Analysis for Fundraising
Hayut Yogev's Latest post: The three free, most practical steps to researching and locating your market