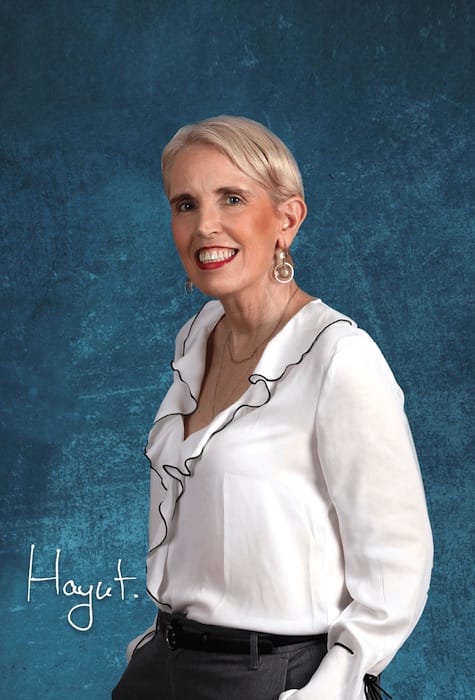 Many people are dreaming of leaving their 9 to 5 jobs and becoming entrepreneurs. But how do you make that first step?
Being an entrepreneur means finding what will work for your unique skill set. Aiming to gain income and profits as fast as possible and grow your entrepreneurship quickly from a one-person show to a substantial 6 or 7 figures company within a few years.
In this episode, I bring you the stories about the first steps of the most successful of this new breed of entrepreneur.
Keep Reading »