Ep. 109 – Hoping to find a cure for his own brain tumor, Avi Yaron Invented a 3D solution for brain surgeons. After It was very successfully sold he is now in a mission to save lives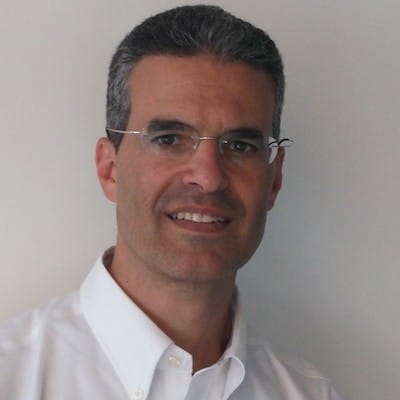 Avi Yaron Show Notes
Avi Yaron is a visionary entrepreneur, Executive Chairman, and strategic adviser with extensive knowledge of medical / Neuro technology arenas.
Passionate about disrupting medicine, for enhancing life quality, and utilizing advanced technologies.
Invented, founded, and led disruptive companies targeting un-met needs. Envisioned "emotion based personalized predictive preventative solutions" (see TEDxAmsterdam talk), set strategy and led Joy Ventures, to pioneer and cultivate a Neuro-Wellness consumer product ecosystem.
Download My Powerful Cheat Sheets to adopt today A Daily Routine of Successful Entrepreneurs
Most passionate about
I prefer to help them to stay healthy and happy, or even delay the onset of disease Instead of helping people after they already developed the disease. As a technologist, this is what I'm focusing on.
I would like to develop global, sustainable companies and services that can help mankind. After my TedTalk, I founded, with a team, joint ventures, which basically bank on the neural wellness products for individuals. This is not medical, but to enhance their resilience, reduce stress levels, improve moods, should be a gigantic market and joint ventures. I left them, but they are still continuing and are developing an ecosystem, both among the entrepreneurs and among academia, meaning funding long term start-ups and providing grants to academia to research the field.
Avi's best advice about customer focus, marketing, and sales
Everyone is my customer. My employees are my customers, the physicians are my customers, the CFO in the hospital is my customer, and I'm here to serve. Meaning, they are always right, and I'm always thankful for whoever tells me that I'm wrong because I would like to improve all the time, continuous improvements. I would say that generally I don't give advice and I don't believe in teaching; I believe in learning.
Biggest failure with a customer
The difference between success and failure is very thin, and each of my companies, before eventually succeeding, failed miserably. Only because I had a phenomenal team and only because we were mentally flexible, and only because I gave a hug to whoever told me that I'm wrong, that we made it.
There is a case study that I taught in Stanford MIT about my biggest failure. We were in the process of raising $20 million with one of the best banks, called Piper Jaffray for the go to market phase in 2001, when the big crash happened. My friend in Piper Jaffray called me one day and told me, 'I'm so sorry, it's not personal, everything is crashing. We can't raise the money.' I set an immediate board meeting. Before this point, they told me, 'Avi, the company is great, you're great, we're always behind you,' because I always manage risks, and then they told me, 'Avi, we're sorry, things have changed. We will not support you. You need to close the company.' The company was a phenomenal success before then. We managed to get a FDA clearance in 18 months and here we were, in early sales globally, with a burn rate of $450,000, and then we learned that we had no more money and I had $1 million in the bank. That weekend, instead of closing the company, two board members and myself instituted a completely different plan and I had to let go a majority of the employees, buy back all the product that we sold, give back most offices that we had, and reduce the burn rate to $80,000, delay all payments, etc. Keep the company alive, and all of this over a weekend. Then, on Sunday, I called my board and I told them what we did, and I called in all the employees and shared everything with them. Some of them, instead of leaving the company, decided to stay with no pay. My biggest failure was that I know that I need to keep the company lean, but my board told me, if you want to raise $20 million; you need to enhance the burn rate. A startup should always stay as lean as possible and break even in profit as soon as they can.
Biggest success due to the right customer approach
My team consists of 20 employees, mostly PhDs, that were able to overcome the various technological, physiological, packaging, and pricing barriers that before then were considered impossible. They made the impossible happen. I just gave them a hug and served them good espresso. If you ask me what is my greatest achievement, it's being able to orchestrate all this and to save lives worldwide.
Avi's key success factor
I think its mental flexibility. It's putting my ego to the side, and doing the best for our cause and targets. It's always extremely unpleasant when you think that you're smart and someone tells you that you are wrong. Listen to them very carefully, whether they are right or not because A: I want to promote such behavior and B: because they are probably much smarter than me, they are probably right. Only because I kept mental flexibility, I can tell you that visions have changes, strategies, markets, products, locations, you name it. Until, eventually, we were lucky. After the movie Avatar showed, 3D became extremely popular, and 3D displays became common. So, it was not because of us, we were just there with the right product at the right time.
Avi's mountain
Since we believe that the best way for entrepreneurs to get a fast, big, and sustainable success is by leading your (new) market category, and the entire entrepreneurial journey reminds me of mountaineering, or conquering the mountain; I want to ask you if there is a mountain you dream of climbing or a mountain you have already climbed.
My life was never easy, and in my Army service, I climbed many mountains. I learned that my limit is only the limit of my belief. As long as I have belief, I will make it.
I help a lot of people with brain tumors, and unlike other diseases, people learn overnight that they could die. There's no warning. They enter a state of shock, and they often just say Yes Doctor, to the first surgeon and in many cases, it's not the right move.
What I try to do is to inspire them to take more responsibility over their health and life knowing that everything is like climbing a mountain and I actually give this example: Life is a journey, and in a journey, sometimes you fall and sometimes you get hurt, but if you're inspired to reach something that is extremely important, whether it's to stay alive or to help other people's lives, you will pick yourself up, you will pick up the pieces and you will continue the journey.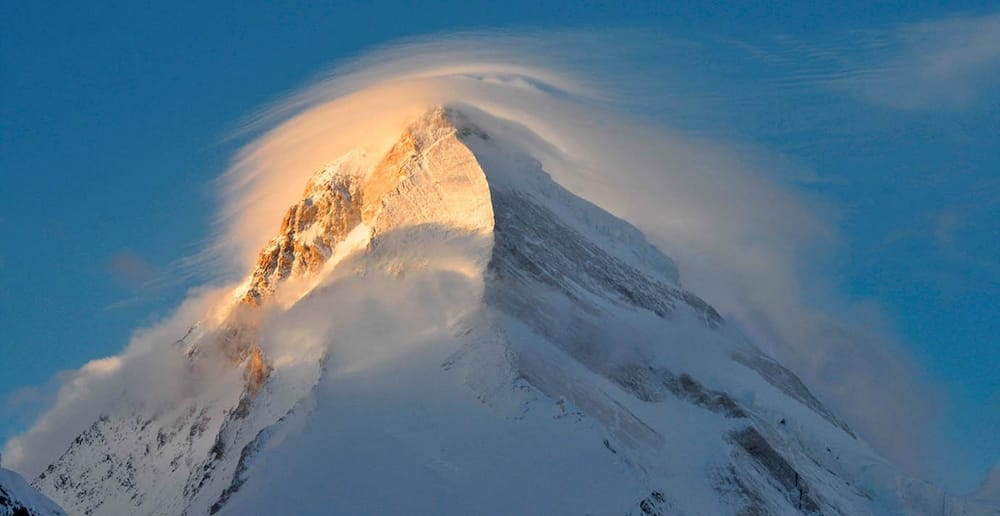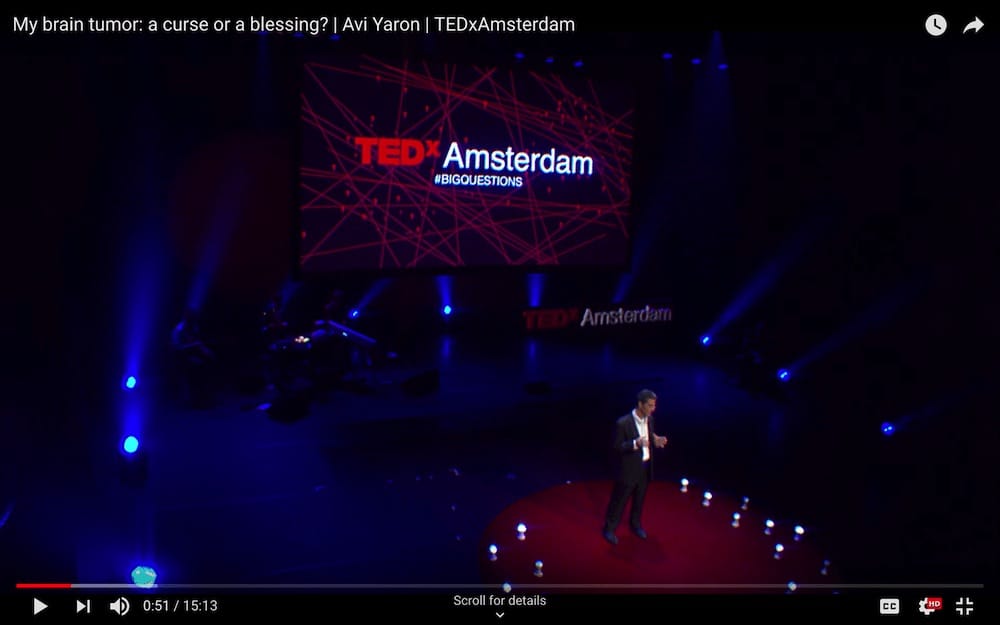 The best way to connect with Avi
More resources for Entrepreneurs
Don't Miss – Customer Focus Strategy & Execution: Market Analysis for Fundraising
Hayut Yogev's Latest post: What are the 3 most important elements of entrepreneurial marketing? Part 1
Download My Powerful Cheat Sheets to adopt today A Daily Routine of Successful Entrepreneurs