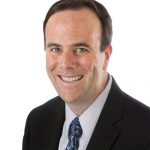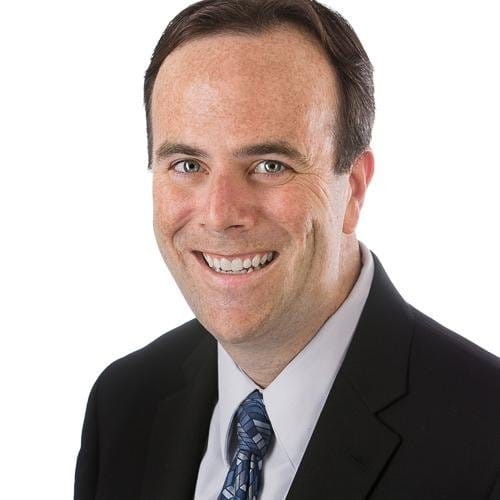 As an author, speaker, 1-on-1 business coach and consultant, John Nemo helps individuals, organizations and businesses boost their brand, generate sales leads and increase revenue.
John is also the author of seven books, including LinkedIn Riches: How to Use LinkedIn For Sales and Marketing!
John is married to the most amazing woman on the planet (Sara) and together they are raising three wild boys in the Minneapolis-St. Paul area.