Ep. 176 – Bart Rupert talks about how entrepreneurs can buy their competitors as part of their growth strategy, without investing their own money!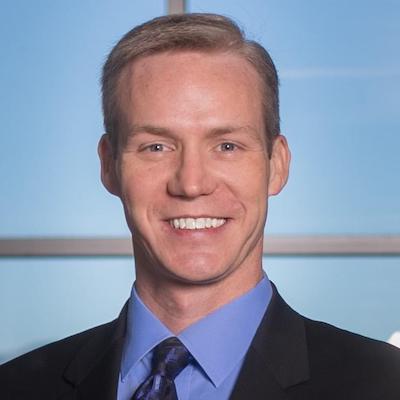 Bart Rupert has a strong Mergers & Acquisitions background across Fortune 500's and startups within industries such as technology, software, energy (oil, gas, and solar), healthcare, real estate, managed services, and construction.
He founded nearly 30 companies, negotiated over $500M in contracts & business deals, grew a corporate start-up from inception to $10M, grew a healthcare company from $8M to $75M, and grew an energy company from $22M to $115M+.
He has made a career buying & selling companies for a living, facilitated the sale of luxury, premium real estate, and taken ownership of companies across three different countries using none of his own money.
Most passionate about
Today I help entrepreneurs learn how to buy and sell companies for a living. The reason we do that is because, statistically, 88% of all new wealth in the world is created by selling small medium-size businesses and real estate.
I started off extremely poor. We couldn't make rent or pay bills. I figured out that I should become an executive to achieve a true level of financial freedom. I stepped into that role and had some degree of success.
However, I then met a guy who was paying himself $365,000 so that he could tell everyone he was making more than a thousand dollars a day. At that moment, I discovered that I should be an entrepreneur and not an executive, to achieve the level of wealth I dreamt of. I looked at this guy and thought, 'I need to start some businesses.'
The organization I was working in asked me to work on a special deal and I found out that this entrepreneur was looking to sell the company. I was a major part of these negotiations. We made the deal and I really loved it.
This entrepreneur ended up making $20 million on that one transaction. Then I realized that selling businesses was what could enable me to reach the wealth I wanted.
Bart's career and story
I'm the classic immigrant type of achiever. Money is very important. However, what I really love is the achievement. When you help someone sell their business and you can help them change their lives in a way that most people can't, that feels fantastic.
Everybody says that when you make your first million dollars, it feels phenomenal, and it does. But a lot of people also say you'll never feel better than that and I would disagree; I think you can recapture that feeling each and every time you achieve an accomplishment, but it's got to be something you really love.
For me, doing that for myself is great and I like that, but I really have fun being able to do it for other people.
Bart's best advice for entrepreneurs
Almost all the entrepreneurs I talk with are focused on growth. And that's the right thing to focus on. The issue is that 99% of them focus on organic growth. What we are offering is taking the elevator to reach the same goals instead of using the stairs. Entrepreneurs should consider inorganic growth as part of their strategy.
You can buy your competitor, their products, their customers, and find a way to merge them into your organization. Through that strategy, you can double or triple your revenue instantly – just by going through the path of an acquisition instead of trying for five or ten years to double or triple your revenue organically.
Today, it's much easier for entrepreneurs to buy their competitors as part of their growth strategy. The best part is that they can do it without their own money.
Biggest failure with customers
The biggest failure I had with customers over the course of time is communication. And it's a big lesson learned. If you are not open and transparent with your customers and if you don't communicate with them regularly, you will lose them.
You should set up a call every six months with your key customers to thank them for the business they are doing with you and to ask them how they are doing and what you can do better for them.
We've got a large portfolio; I'm not leading all those companies; I'm a co-owner. We have an individual who runs each of these companies. Some of those companies go bankrupt and some are doing fine. Sometimes they are in the same industry and you want to understand the difference between those two companies.
There is a wealth mindset that allows you to either achieve success or stay stacked where you are.
Biggest success due to the right customer approach
There was a company that I took over when it was worth only $8 million. We ended up selling it for over $75 million after six years.
The problem with the company when we had just taken over was that they had operational issues, they didn't have a sales strategy, and they didn't know how to close deals. We had to fix the operational issues. Then I took the company through very aggressive growth; we called it a movement up market. Rather than focusing on this little tiny deal, we started to focus on multi-million-dollar deals.
We partnered with a group to bid on a deal with the U.S. Department of Labor. They thought we should go for $5 million but I decided to bid for $30 million. The people at the Department of Labor freaked out but I knew the money wasn't a deal-breaker because our solution was by far the best in the market. It took us four years and I had to come back with a different price eight times but we ended up at a price of $23 million.
Most recommended technological tool
It's an easy answer for us: a tool called www.valuationexe.co. It's a tool to determine the valuation of an organization either before you buy it or before you sell it.
If my team needs to evaluate a company, it would take them around three weeks. With this tool, we get it in 10 – 15 minutes.
Bart's key success factor
I never give up. If you are in a situation in life in which you're struggling, you have two options. You can either give up and let the world run over you, and you will be a victim. Or you can choose to overcome. And if you have this mindset, no matter what you do, you will succeed.
Bart's Mountain
Since we believe that the best way for entrepreneurs to get fast, big, and sustainable success is by leading your (new) market category, and the entire entrepreneurial journey reminds me of mountaineering, I want to ask you: Is there a mountain you dream of climbing or a mountain you have already climbed?
Mountains have a very personal meaning for me both metaphorically and physically. They represent a challenge and they represent a success as well. I live in Colorado, and we go hiking and climb mountains regularly. From another angle, the name of our M&A company is Stone Pick because, as entrepreneurs, we see our goal at the top of the mountain.
When I started my entrepreneurial journey, it really felt like climbing a mountain. I'm the guy who just keeps going. There is something so glorious about it.
But what I would say now is that, with the acquisition option, it's like having a helicopter drop me off at the top of the summit. So, growing organically is like climbing to the top of the mountain. If you go and buy a company, it's like having a helicopter drop you off at the top.
And some people have to feel that's it has to be a struggle or it doesn't worthwhile, and it's OK. But for those of us who are thinking maybe there is a better way, we consider the option of buying a business.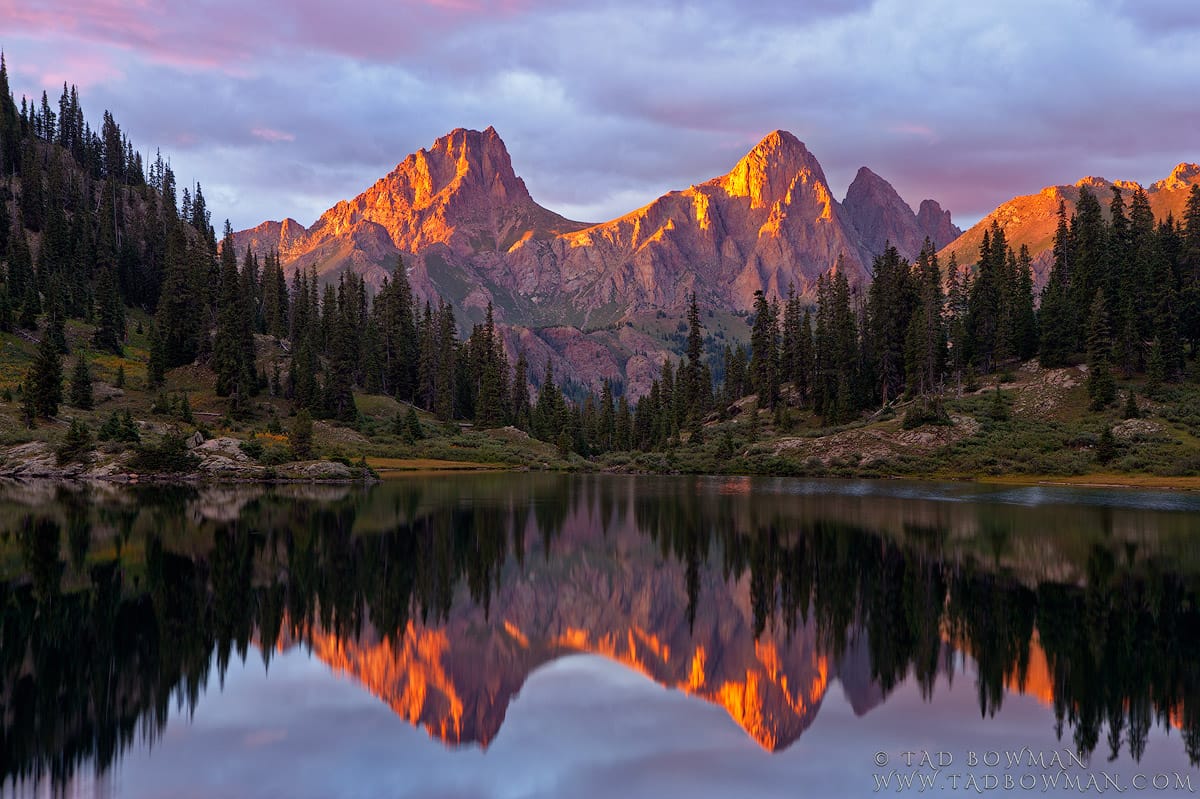 Recommended tools
The best ways to connect with Shane
Join our Facebook Groups
More resources for Entrepreneurs
Don't Miss – Customer Focus Strategy & Execution: Market Analysis for Fundraising
Hayut Yogev's Latest post: Is the magic that helped entrepreneurs like Jeff Bullas (570K Twitter followers) or Douglas Burdett become leading successful influencers happening again?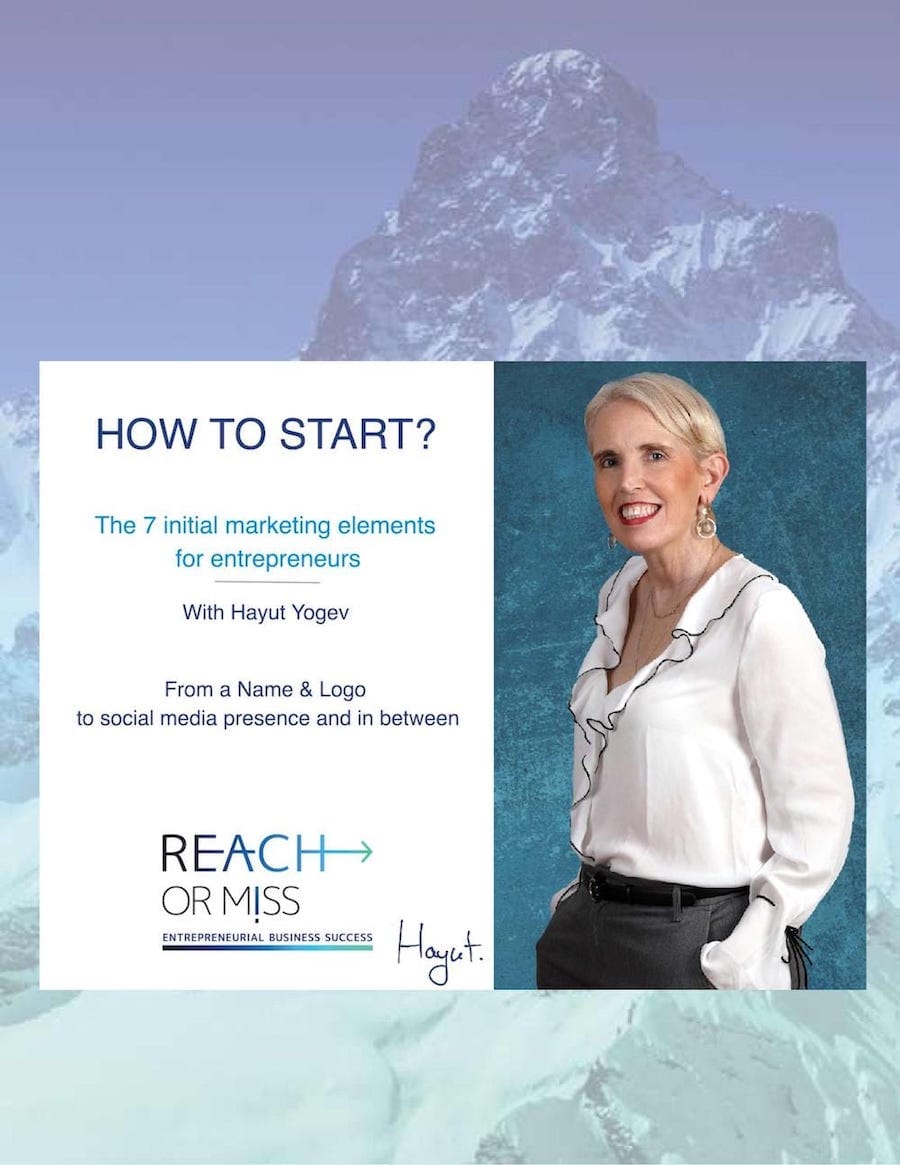 Want to learn how to start your Entrepreneurship?
Download for Free
HOW TO START ?
Want to learn how to choose the best Name and Logo? Not sure which customers to focus on right now and where they are? Want to build your website, or trying to figure out how and what content to share on social media?