How to start?
Your best next steps
As an entrepreneur aiming to achieve business success, you will want to start with a few marketing essentials. You would be surprised at how much of an impact these elements will have on your success.
Implementing these elements in your business (any business), in a professional and effective way, enables you to:
→ Attract many more leads and customers, faster
→ Connect with your customers, engage with them, and capture their awareness and trust … and then turn them into fans.
→ Become an influencer in your market category or niche.
That's the focused and fastest way to become a business success story, both in financial terms and as an influencer.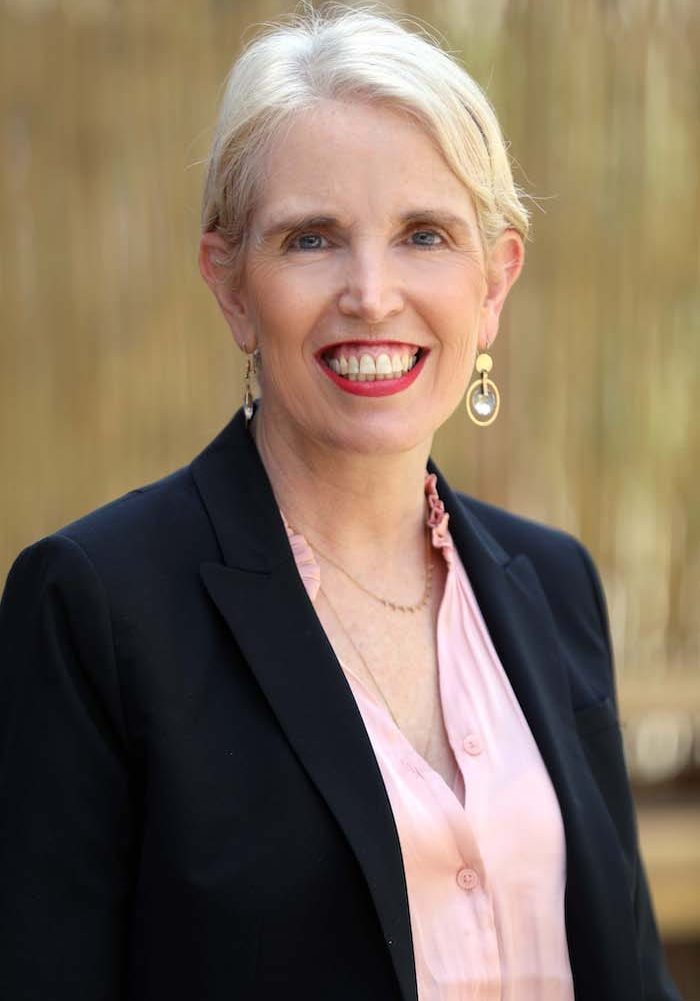 Download for free
The 7 'How to Start' essentials for entrepreneurs
Learn more about
working with me
The 7 initial marketing essentials
for entrepreneurs
Need a Name and Logo? Not sure which customers to focus on right now and where they are? Want to build your website, or trying to figure out how and what content to share on social media?
Whether there is one element that you know your business lacks the most, or you are looking to implement 2 or 3 or maybe all 7 essentials that will help you achieve the biggest success in the shortest time, I'm here to help.
About me:
Hayut Yogev helps entrepreneurs gain paying customers and achieve their business goals as a leading brand in their market category.
In the last 12 years, Hayut has worked with more than 120 entrepreneurs and startup founders, helping them achieve exceptional records of success.
Hayut is the host of the REACH OR MISS podcast, on which she interviews successful entrepreneurs and opinion leaders.
The podcast is among iTunes' top 100 podcasts for Management & Marketing.
Prior to working with entrepreneurs, Hayut served for 22 years in executive marketing positions with leading global brands like Energizer, 3M, Fuji, Lipton, Nokia (until 2007), and more, and took part in winning multinational markets.
Hayut holds an MBA degree from Bar Ilan University.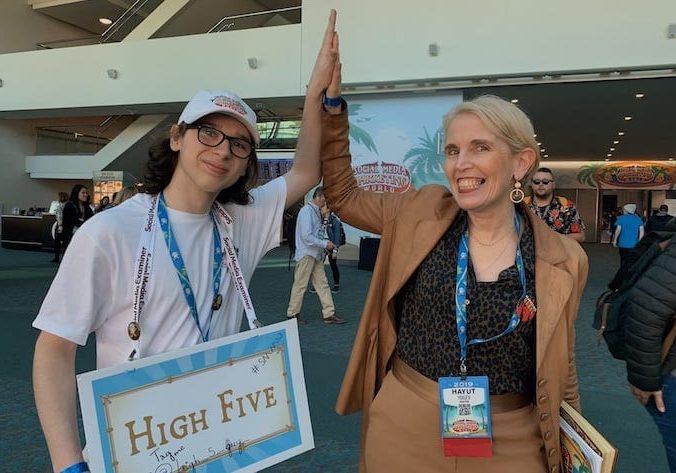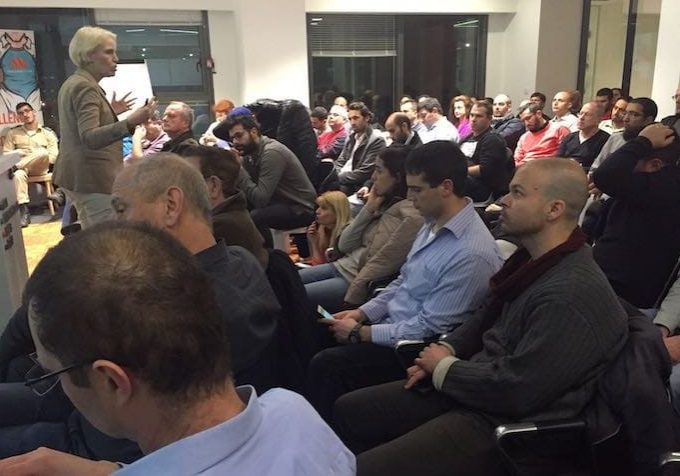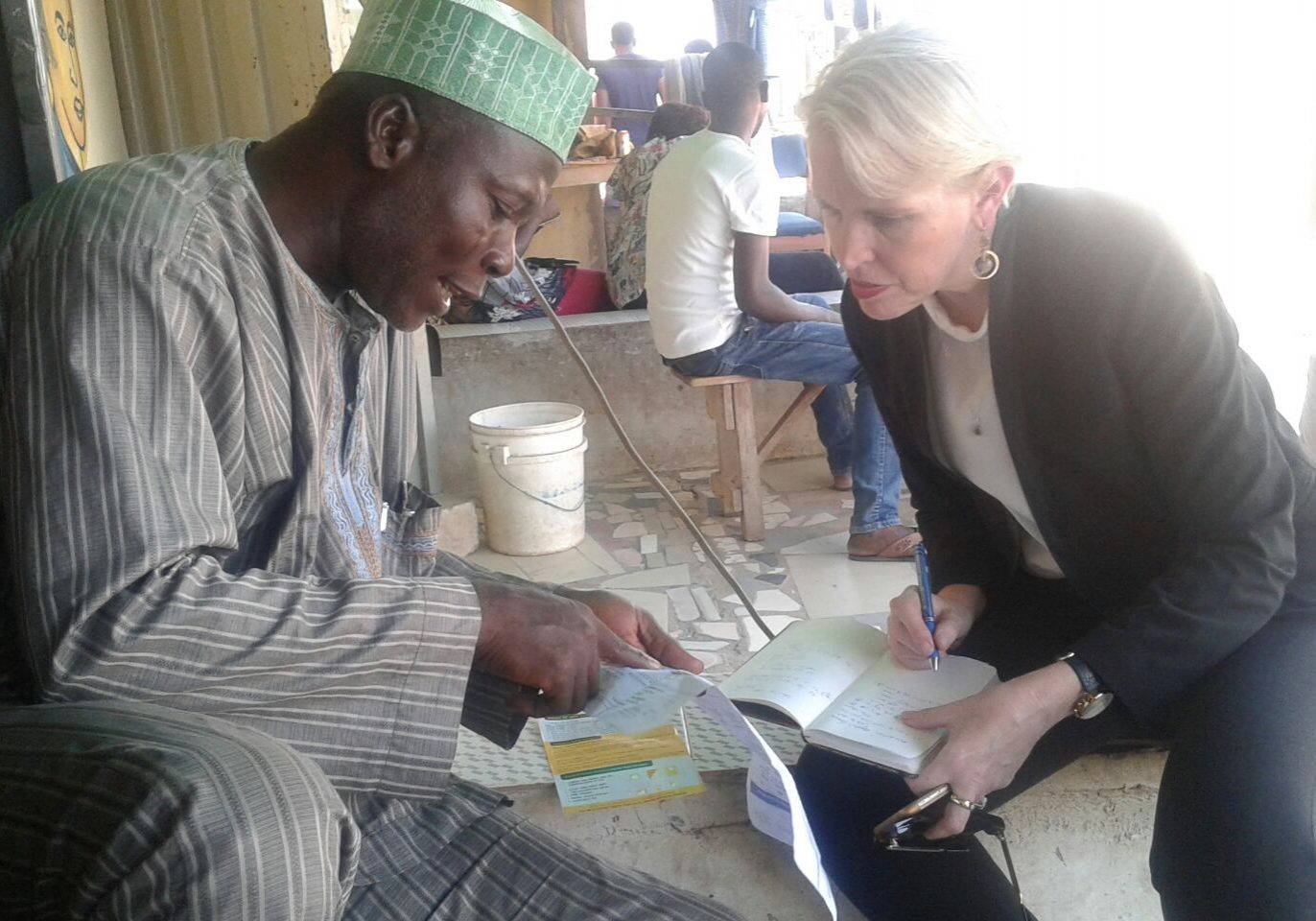 Download for free
The 7 'How to Start' essentials for entrepreneurs
What did they say?
[Visualead - Visualead (acquired by Alibaba)]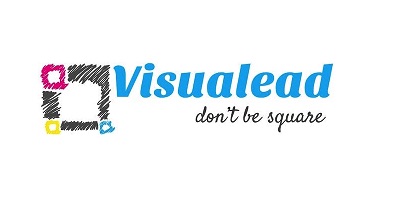 "hayut Yogev and the team, provided us with the most professional and highest quality service, and most  importantly did so with great devotion."
Nevo Alba, CEO, Visualead
[Visualead - Visualead (acquired by Alibaba)]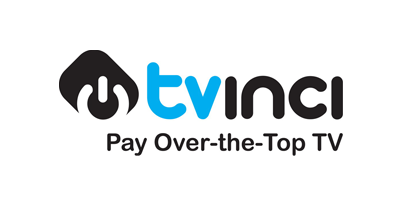 "Hayut Yogev has been accompanying Tvinci for 6 months. She was involved in Tvinci's fundamental internal processes, providing a substantial contribution to both strategic and tactical aspects."
Ido Wizenberg, Founder & VP Business Development, Tvinci
[Whichit  - Whichit (Won Facebook EMEA Start Apps of the Year)]
"Hayut Yogev did professional, thorough and comprehensive work while displaying a courteous and caring service, from the market research, the added value and up to the complete."
Jonathan Gan, CEO, Whichit
What does working with me include?
We will work together on Implementing the marketing elements that are right for your business.
We will define exactly what you should be doing to win each element.
Mark the 1-3 most effective and affordable resources/actions to complete this task.
Choose the one way for you and help you get the best results.
Check the results of implementing the element.
Go to market*.
* Start attracting your paying customers, income, and influence
Step by step, we'll address each of the needed essentials to achieve the best results.
Payment options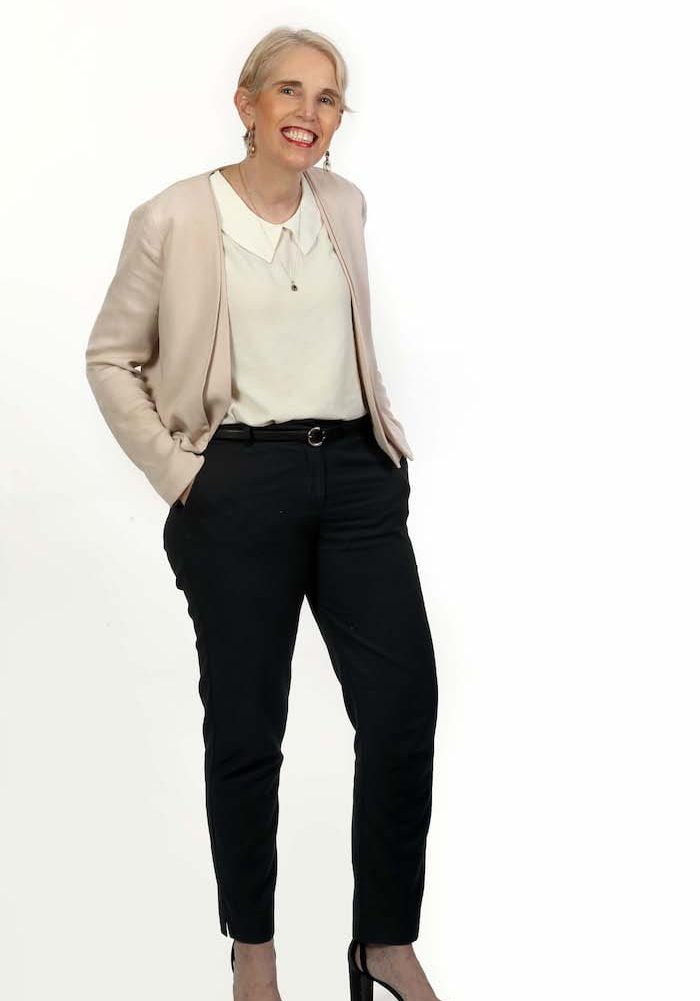 One-to-One Clarity Session
Or
90 minutes Coaching Session
During this session, I'll listen to your view of what your business needs or what you think is preventing you from reaching your goals.

I'll offer different solutions for self-improvement to grow your business in the right direction for you.

Then, together, we will build a step-by-step plan for implementing the required elements in your business.
$247
Working on two most needed elements
Or
1 Month of Coaching
4 one-on-one 1 hour Skype/phone sessions

Two step-by-step written guides

Private email access to me for questions that arise between sessions

Free access to my 20 free resources for entrepreneurs

Written summary of the step (or coaching month) as a How-To Guide
$947
Working on All 6 Marketing Essentials
Or
3 Months of Coaching
4 monthly one-on-one sessions for three months

7 step-by-step written guides

Private email access to me for questions that arise between sessions

Free access to my 20 free resources for entrepreneurs

Written summary of your 7 marketing essential steps (or the coaching process)
$2470 or 3 X $897