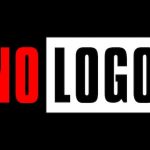 I love the story of how Google chose their name. It shows an interesting process of naming a new startup or entrepreneurship.
How to choose the best name and logo for my business is one of the most asked questions among entrepreneurs and new business owners.
It makes sense. First, because this is what we do, right? When a new baby is born, the first thing we do is give them a name. The name differentiates us from every other person in the world -together with many other parameters- still; everything starts with the name.
Keep Reading »