Ep. 008 – Chris Brogan, the New York Times bestselling author of nine books, shares the best advice for entrepreneurs about approaching your customers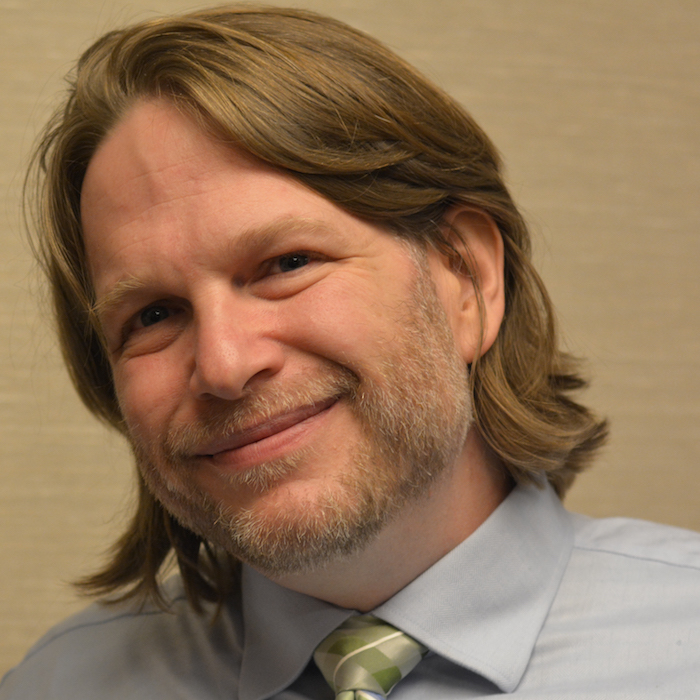 Chris Brogan Show Notes
Chris Brogan provides strategy and skills for the modern business. He is CEO of Owner Media Group, a sought after public speaker, and the New York Times bestselling author of nine books and working on his tenth.
Forbes listed Chris as one of the Must Follow Marketing Minds of 2014, plus listed  his website as one of the 100 best websites for entrepreneurs. Statsocial rated Chris the #3 power influencer online.
Chris lives in northern Massachusetts. His better half is Jacqueline Carly, between the two of them, they have three kids.
Most passionate about
I really interested and have been for many years about how do companies use technology to drive better human interaction. A lot of times we focus on the wrong part, on all the various new channels, all the new technologies and automation. While our customers want to be seen.
The challenge is helping the customers feel they are getting what they want, and delivering that.
Chris best advice about approaching the customer
The best advice that I can have for a startup or entrepreneurial person is always design forward from the customer. To ask what does the customer want in this moment and how can we give them that? How can we deliver something that is going to be great for a customer?
I would take a big piece of paper, real life paper and a real pen or pencil, I would start with a circle in the middle and say this is my customer, how do I get them what they want? and what is my role in it?
A business should really look to be helpful first and they should think in the terms of is this simple? Is this smart? And is this sharable?
Biggest failure with customers
I fail every day! My biggest ones are every time I try to design from my idea or my arrogant or my ego, that usually fail, because I believe that I know best.
My biggest specific failure, I started a bunch of little private online communities that I thought everyone was going to love – healthcare, nonprofits, real-estate end more, and I fail horribly.
Every entrepreneur is so smart, the experience I have many times with those people is that they developed a product they know how to create but they haven't necessarily developed a product that anyone asked for.
Biggest success due to the right customer approach
I don't know if I had my greatest success yet.., my greatest success will be when thousands of people say "you've really changed my business and my life and I feel like I can do better because I followed what you gave me as advice" and that hasn't really happened in a great volume yet. I guess I'm still waiting for my parade…..
Recommendation of a tool for customer focus, marketing or sales.
It's a difficult answer, customers want to contact us however they want to contact us. Because all those channels requires so much attention, what it calls is a lot more human to listen to the customer wherever they chose to contact us. You need all the tools that will allow you the best connect with people.
If you forced me to the wall, the answer will be email. Because it's the most flexible and still the most predominant of all the tools, email marketing, email newsletter and correspondence is the best way to make customers really feel connected.
A person who impact Chris's "customer focus" success
Rainmaker made by Bryant Pike, the company that built and host my website and the technology I use. I'm very biased in this particular answer because I've done business with these people for years, my website was hacked while it was hosted on one of the most famous American server farms in the world, and they said that "this is a WordPress problem so you are on your own" (that's the worst customer service I ever had). So I switched to Rainmaker that has a very strong security solution, they fixed my problem in less than an hour and I never had a problem since.
The one thing you are most FIRED UP about today?
I have so many answers to that question, I think that's the best thing about what we all do, we can go out and explore many things… but, I'll answer Video Blogging I've been enjoying so much just taking my video camera going out and try to make stories with it. I think this is a requirement that most business people are going to have to have, to build or tell a story in a visual way or we'll fall behind.
You could find it if you go to Chris video blog
Resources Mentioned:
More resources for Entrepreneurs
Don't Miss – Customer Focus Strategy & Execution: Market Analysis for Fundraising
Hayut Yogev's Latest post: Is there a chance you are missing your best customers?