Ep. 213 – Warren Coughlin best advice to entrepreneurs is to serve: "My definition of sales is professionally helping people solve problems"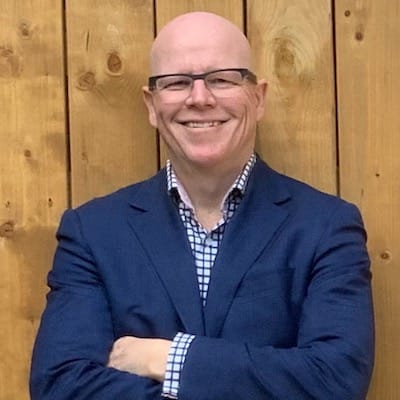 Warren helps principled entrepreneurs build a Business That Matters.  That is one that delivers to you, the owner, attractive profits and a fulfilling lifestyle while also creating positive impacts on customers, team and the larger community.  In other words, it is one that helps make the world – or just your corner of it – a better place.
He's been helping entrepreneurs do this since 2002.  He was the top Coach in Canada with the world's largest business coaching company before going out to focus on Businesses That Matter.
His clients have experienced everything from 8 figure exits, to 7 figure salaries, from rapid expansion to minimized operational work because of the development of great leaders and high-performance values-driven cultures.
Warren's also a recovering lawyer, a serial entrepreneur, college professor, actor, theater director and Dad to a wonderful daughter who constantly challenges him to be a better person.
Most passionate about
I'm really getting passionate about helping people lift their heads and say, "Okay, there are some really interesting opportunities."
I've been really passionate about ringing the bell, starting to build your strategy, starting to build your plans, not just for the next two months, but for the next 10 months.
Warren's career and story
I was supposed to die at birth. I was given a zero percent chance of survival. I was the second person in history to live through this weird congenital defect. When I found out about that, it spurred in me a desire to do something.
I was a lawyer. I've been an actor and theater director. I was a college professor. I've been an entrepreneur. All of those things were because I was trying to find that place where I could make an impact with this unexpected gift that I wasn't supposed to have.
I believe passionately that entrepreneurship is one of the most powerful forces for positive social change.
A family friend was doing business coaching. This was back in 2002. I'd never even heard of it. I started looking into it and just fell in love with it.
That's what I've been doing ever since – trying to take the lessons I've learned over my own professional career and helping entrepreneurs use them in their own businesses and start to succeed.
Best advice for entrepreneurs
I always think it's "to serve."
My definition of sales is professionally helping people solve problems, which makes it a kind of honorable activity.
If you have a service focus for your customers, like always wanting to help them, you're going to have long client and customer relationships.
The biggest, most critical failure with customers
I had a client, a really nice guy. I guess where it went wrong was that he and I had very different thinking styles.
I didn't understand that distinction in our thinking styles well enough. I let him guide the direction because he was in a bit of a crisis.
We were doing things reactively instead of by a plan. I was encouraging him to move faster and I didn't realize early enough that he wasn't grasping what we were talking about. He actually wound up feeling more insecure rather than more confident. As a coach, I want people to feel more confident.
He was selling lots, but by lowering the prices, because he just gave the guy commission on sales, not on margins and the guy was dropping prices. The business was growing, but he was actually losing money.
Biggest success with customers
A guy came to me and was really unmotivated. He was in tax debt, his team wasn't performing, and he was generating some profits and had a decent niche but no real growth plan.
He was really stuck. Because of where he was emotionally, we started with a vision for him of the impact he wanted to have, not just in business but in life, and showed how, with certain revenue targets, all that was going to be possible.
We worked on his culture. His sales team were sort of cowboys, so we put some accountability structures in place, as well as sales training.
With those three things together, his revenues and profits started to grow. His business became way easier to run and his team became way more engaged.
Warren's recommendation of a technological tool
Zoom!
Any kind of CRM
Softwares that help you build landing pages and sales pages quickly.
My company's tools.
Warren's one key success factor
It's probably a combination. It's important to develop deep relationships with clients based on caring for them as people.
That's one part of it, but it has to be combined with really solid business, discipline tools, and frameworks.
Warren's Mountain
Since we believe that the best way for entrepreneurs to get fast, big, and sustainable success is by leading your (new) market category, and the entire entrepreneurial journey reminds me of mountaineering, I want to ask you: Is there a mountain you dream of climbing or a mountain you have already climbed?
I grew up in a place called Alberta in Canada, which has the Rocky Mountains nearby. So, I spent a lot of my youth skiing and going out to the mountains, things like that.
And then, of course, there are metaphorical mountains. I love watching others climb mountains. I love watching entrepreneurs reach that peak. Seeing businesses get there is really exciting.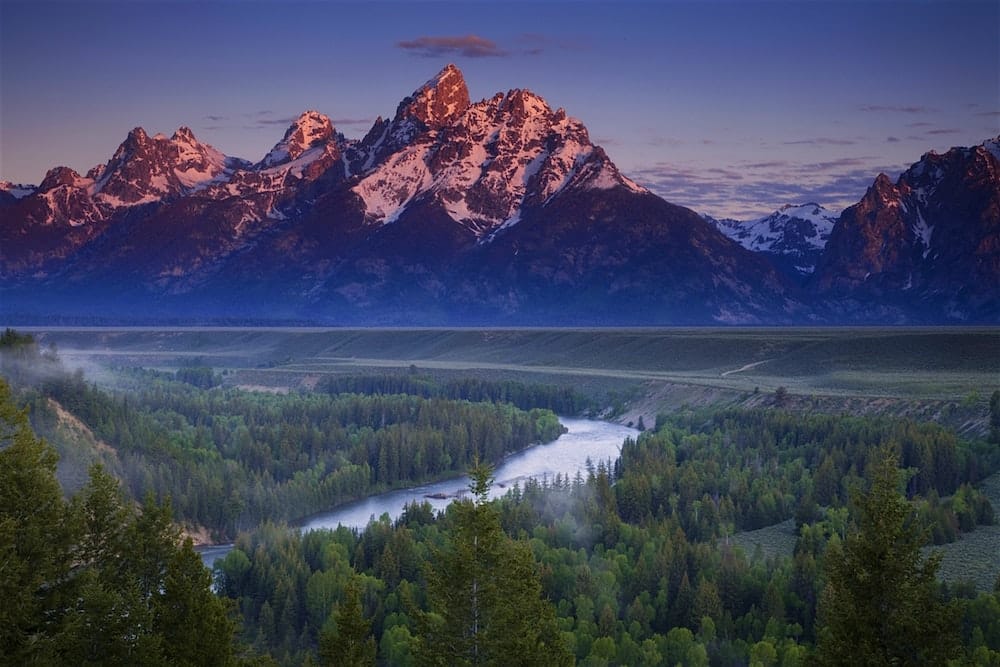 The best ways to connect with Warren
I'd like to invite you to a free masterclass about "7 practical free ways to get more customers"