Ep. 199 – The 5 recommended tools for entrepreneurs that will help you win in business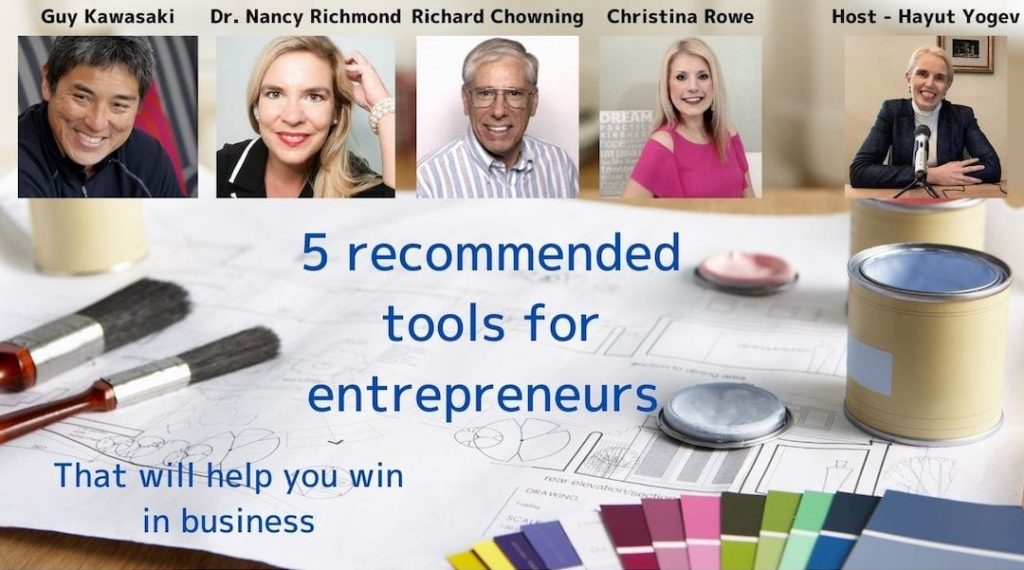 On my weekly podcast, I ask my interviewees about the digital or technological tools that they recommend using. However, I tell them that I'm not looking for the shiniest tool in the endless list of them. I'm looking for the tool that they use most and that helps them succeed.
Five tools help me as an entrepreneur who has worked with thousands of entrepreneurs on their marketing success.
My first tool is Canva. Canva is also one of the tools that Guy Kawasaki recommended in his interview.
Canva helps me get much more traction with attractive, powerful visuals. With a huge free photo stock, and very easy and intuitive design options, Canva is here to stay.
My second recommended tool is LinkedIn. You probably want to tell me "LinkedIn is a social media platform, not a tool." That's right, LinkedIn is defined as a social media platform. However, for me and many of the successful entrepreneurs I interview on my show, LinkedIn is a tool that we use daily to find and engage with potential customers, close deals, and turn them into loyal customers and fans.
Guy Kawasaki was the chief evangelist of Apple and a trustee of the Wikimedia Foundation. Today, among his other positions, Guy is the chief evangelist of Canva, an online graphic design tool.
When I asked Guy what he is most passionate about today, he talked about Canva. "Professionally, I'm most passionate about Canva. Canva is democratizing design, trying to enable everyone to make great designs very easily."
When I asked about the tool he uses most, Kawasaki answered:
"In general, social media is a gift to entrepreneurs, but within social media it's Facebook! Facebook is so fantastic that you can target a specific age group, gender, in a specific geography with a specific interest. It's the best marketing thing that exists.
"The second social media platform I would highly recommend is LinkedIn. LinkedIn is for your personal branding, for your personal awareness, and for your personal professional development. As a person, if you don't participate in LinkedIn, you don't exist in the world. LinkedIn and Facebook, that's about 80% of my social media activity."
My next tool is Feedly. Feedly is a content curation tool that provides me with endless updated content topics.
Using a content curation tool not only helps you to build a constant presence in social media but also allows you to build yourself as a leader in a specific market by providing current information and relevant analysis in a specific field.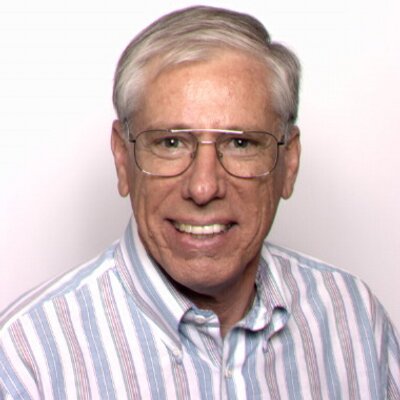 I learned about using content curation tools from Richard Chowning.
Chowning is the founder and director of Africa Mentor, whose mission is to help businesses put their best foot forward in Africa. Chowning is located in Texas. Africa Mentor has official representatives in the Ivory Coast and Ethiopia and has relationships with governments and private sector businesses throughout Africa.
"I want to recommend UpContent, which is a curation tool," Richard told me. "My dream was, when I decided to establish Africa Mentor, to help the economy of Africa, help people and companies that want to establish their businesses in Africa get into the continent, succeed, and create more jobs and lift the standard of living…
"…I've chosen to use a lot of social media to become known. I have more than 16,000 followers on Twitter, 4,000 on LinkedIn and Facebook, and I need to be knowledgeable about Africa and about entrepreneurship. I need to publish content beyond what I write. UpContent enables me to find a lot of relevant content to publish on social media."
The fourth tool I'd like to recommend to you is Buffer. I talked about using content curation tools to build my presence on social networks with endless updated relevant topics. Buffer allows me to manage the distribution of this content to all my social media networks without having to post all day on five different platforms.
Among the successful entrepreneurs who recommended Buffer on my show was Dr. Nancy Richmond.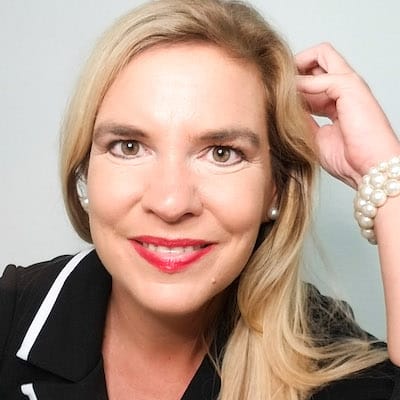 Richmond is a professor and leading speaker on social media, innovation, and marketing.
Her passion is to empower and train leaders in effectively leveraging social media for their target markets. She teaches social media and marketing classes for the College of Business at Florida International University.
LinkedIn was the first tool that Nancy recommended. Buffer and other social media managing tools were the second.
"LinkedIn is such a powerful tool and I think that people underestimate the ability to find connections for building their business on there.
"The second tool is Hootsuite, Buffer, and the like. It's a very important tool, especially when it comes to time. That's really going to make sure that you are number one. You're targeting your audience, but then, at the same time, you're targeting your audience at that time when you know that they're looking at social media."
The last of the five tools that help me most on my entrepreneurial journey is using Facebook groups, which are the best way to engage with my audience and attract clients.
I used Facebook groups for quite a long time, but the woman who changed everything I knew about using Facebook groups as my most important social media tool is Christina Rowe. She is the woman behind Facebook's 450,000 Women Helping Women Entrepreneurs group.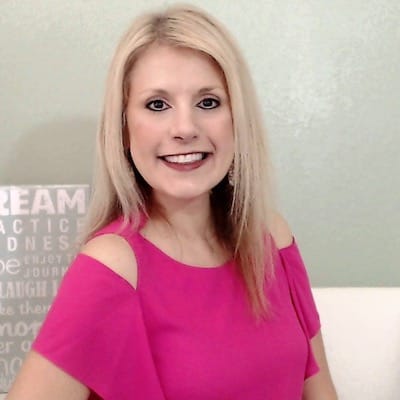 Rowe is a marketing expert, a speaker, an author, and the founder of Women Helping Women Entrepreneurs, a global online community of more than 450,000 female entrepreneurs.
She is also the founder of Stand Out! Media Group, as well as the creator of the Stand Out Online Membership program, which is the first "All in One" membership program designed to enable participants to eliminate the overwhelm, frustration, and confusion inherent in the online marketing process while getting massive exposure for their businesses through influencer marketing (www.standoutonlinesystem.com/get-featured).
"Right now," Christina told me, "I'm leading the Women Helping Women Entrepreneurs community as a group on Facebook. We have 316,000 members around the globe. We have a lot of local and country groups as well. It has been an incredible movement. My main focus has been on expanding it and having more wonderful women join. My ultimate goal is to reach more than one million members and to be a movement—women helping women entrepreneurs in business, in life, in motivation."
When I asked Christina about her biggest success, she answered:
"I would say it's the growth of the Women Helping Women Entrepreneurs group. Also, being recognized by Facebook and being invited to the Facebook F8 2018 conference in San Jose, where they paired us for a Hackathon as group leaders with the Techie Guys. At first, no one wanted us … but then we found a nice team and, within 24 hours, we built an app. When we needed to present it to Facebook, I jumped to do it because that was my strength. The geeks knew how to build the app but they didn't know how to sell it. We won third place and $1,000 each. That was an amazing experience for me.
We are living in the biggest technology revolution ever. Using the right tools for you allows you to succeed much faster and much bigger than you ever could before. However, with that in mind, I want to remind you that the best and only way to win in the business world is by focusing on the people: our potential customers. The technological tools simply help us do it better and faster…