"Money can come either externally from loans or investors or internally from our customers – meaning sales"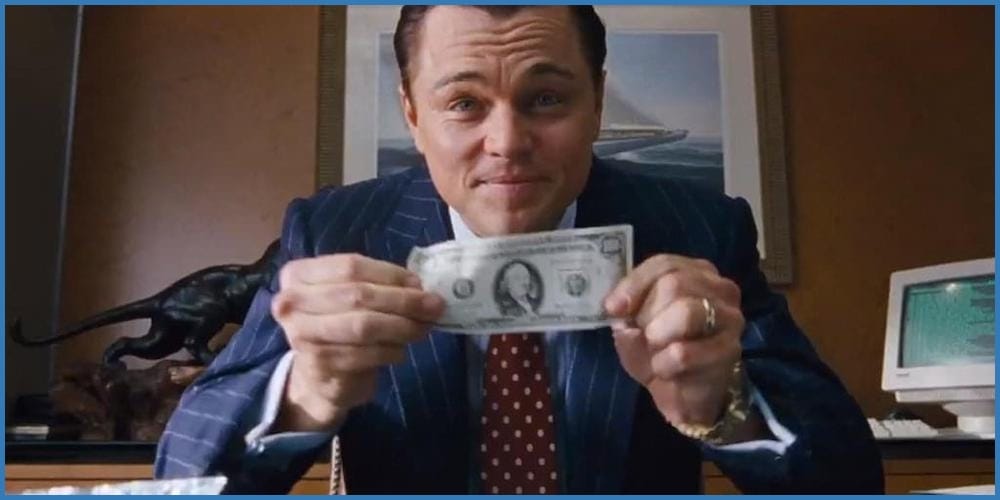 "Money can come either externally from loans or investors or internally from our customers – meaning sales"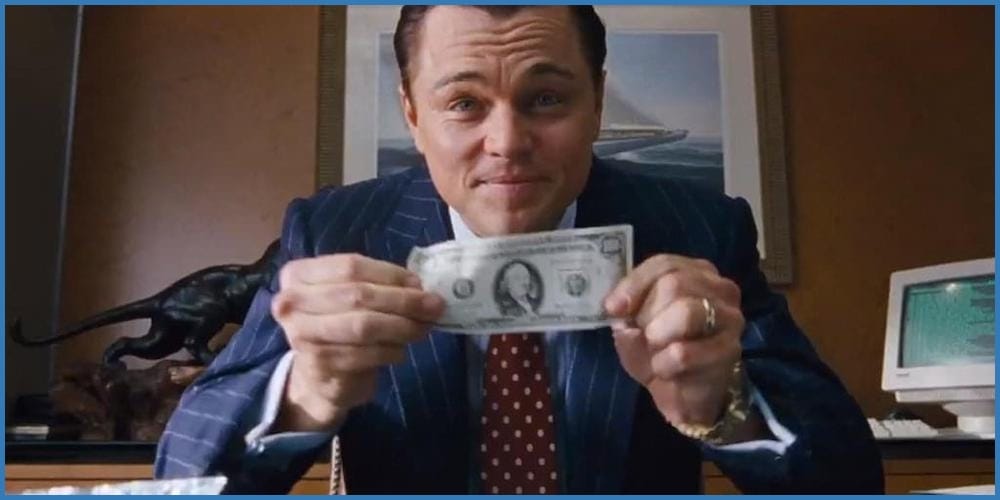 A year and a half ago in a late hour, I received a phone call from an entrepreneur whom I worked with two years earlier. He was very concerned and told me that the investors he was negotiating with for more than a year, decided to redraw from the agreement.
It was an investment of a few million dollars he needed for starting the production, marketing, and sales stages of their innovative product aiming to help disabled people.
They worked ten years on the development of this groundbreaking new product.
I invited him to meet on the next morning to try and think together of his options and what his next step should be.
When we met on the next morning, I told him I know only one way to raise money for a business – from customers. I eleven instead of trying to raise another fund and since the product was ready for production – he should start selling!
I thought about this entrepreneur when I interviewed Yariv Tabac, the CEO, and co-founder of a successful startup called DBMaestro for my podcast.
I believe you would love to read this interview.
Can you share with us what are you doing and most passionate about today, and where are you heading?
Today my entrepreneurship, DBMaestro is no longer a startup. We are a company. DBMaestro is the leader in DevOps for Database. We focus on enterprises, Fortune 1000, Global 2000, and we assist our customers in automating all their computers' integration, computing delivery processes, and make their agile development much faster with better quality.
With our product, they can work faster without any downtime coming from their database without a data loss. We are protecting the data and the database.
I love to build the company; I like to work with people. I enjoy working with customers. Whenever I travel and meet with customers, I ask them why they bought DBMaestro. Why did they choose us? And what can we do better?
I believe a CEOs need to deal with three angles: building the team, adjusting the messages, and bringing money to the company. Money can come either from external VCs or internally from our customers. Today we are focusing mainly on the internal sources – meaning sales.
Can you give our listeners your best advice about customer focus, marketing, and sales?
Persistence, persistence, and listening all the time!
We entrepreneur CEOs are very lonely creatures. You can listen to smart people or your investors and get their advice, but at the end of the day, there are two or three options to choose from. And you have to choose. And there is at least a 50% chance that you'll fail.
You need to make changes fast. When you see something doesn't work, change it. And be persistent. I'm changing all the time: the locations of people, changing the functional features, changing the road map, changing the marketing. You should change all the time.
What is your biggest, most critical failure with customers? The one that affected your entrepreneurial journey the most?
Failures are something we can learn from, not less or even more than successes. What I did in DBMaestro, I prepared a failures case study form. When something wrong happens either from the technology or from the business side, someone needs to fill the form and to present the case to the rest of the team so anybody will have the opportunity to learn from that.
I don't have one failure that changed me; I have many…
Every entrepreneur has their own narrative, characters, and perceptions. When I started the company, for quite a long time, I didn't listen to the people around me. I painted a picture that made me work harder, not smarter. I pushed more and more, and I got less and less.
I recently read a sentence one of the football general managers in Europe said, after he let two of his stars go. He said, "Stars win a game. A team wins the championship." I understood I shouldn't act like a star, but I should listen more to the people around me and act like a team. Once I started to do that, we were all focused on the same target, the same numbers, and everything went much easier.
What was your greatest, most significant success as a result of the right customer focus or something you did right about approaching your customers?
One of DBMaestro's major successes was that 24 months ago, we decided to change the traditional method and product strategy that started from the 'Dev' perspective and focus much more on the Ops (out of 'DevOps' – Dev for development, Ops for Operating).
From the beginning, the developers were very important to us, but they didn't have the biggest need for our product. The most painful area was the operational side. So, within six to seven months, a new version of the product with the Ops side was launched, and we started to sell much more.
And it first was my failure because people told me we must produce a better market-product-marketing fit. But I thought we couldn't do it because of the ecosystem. Once I started to listen and we made the required changes, the product became much better.
Today I believe with all my heart that DBMaestro is the best product in the segment.
Yariv's key success factor
Common sense! In the journey you will need to learn a lot of things. Some of them will be taught, and some of them you will need to learn by yourself. You need your common sense to understand how to break big challenges into small challenges and understand reality.
I hope you enjoyed this interview. Yariv and his partner had a very intensive, challenging year before they adopted the market strategy that helped them to succeed.
And what about the entrepreneur that lost his significant investment?
We prepared a focused and detailed marketing and sales plan, and he managed to raise more money for going to the market from his first investor. Today he is in the early stages of launching his product in the first country.
I'm sure I'll interview him as a successful entrepreneur on my podcast one day…