Marketing Automation for entrepreneurs – a curse or a blessing? How to best use it to gain more paying customers?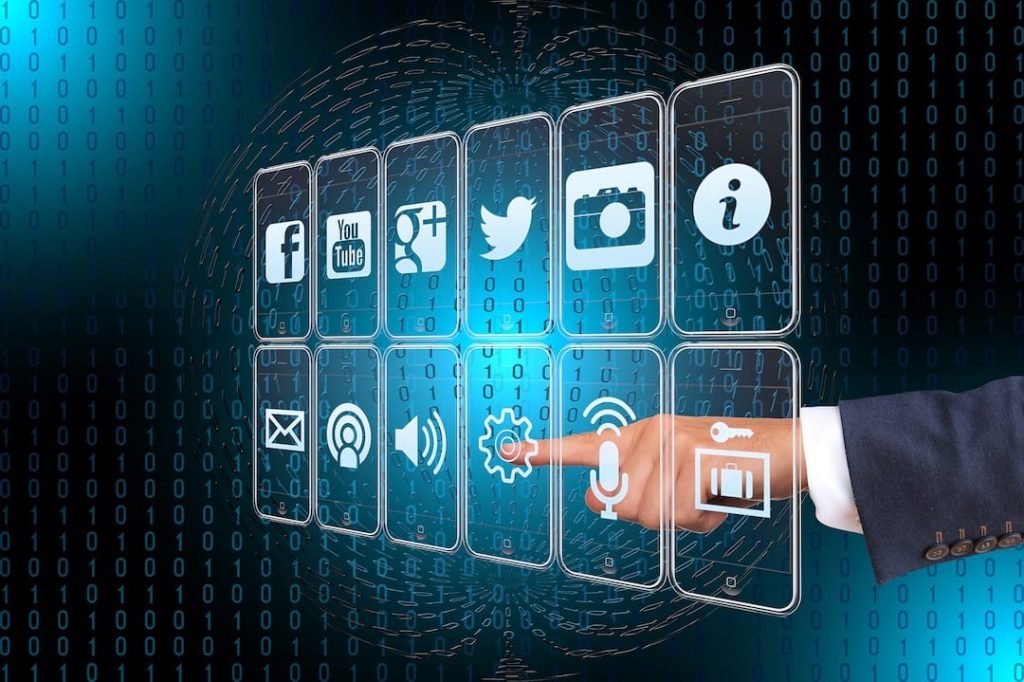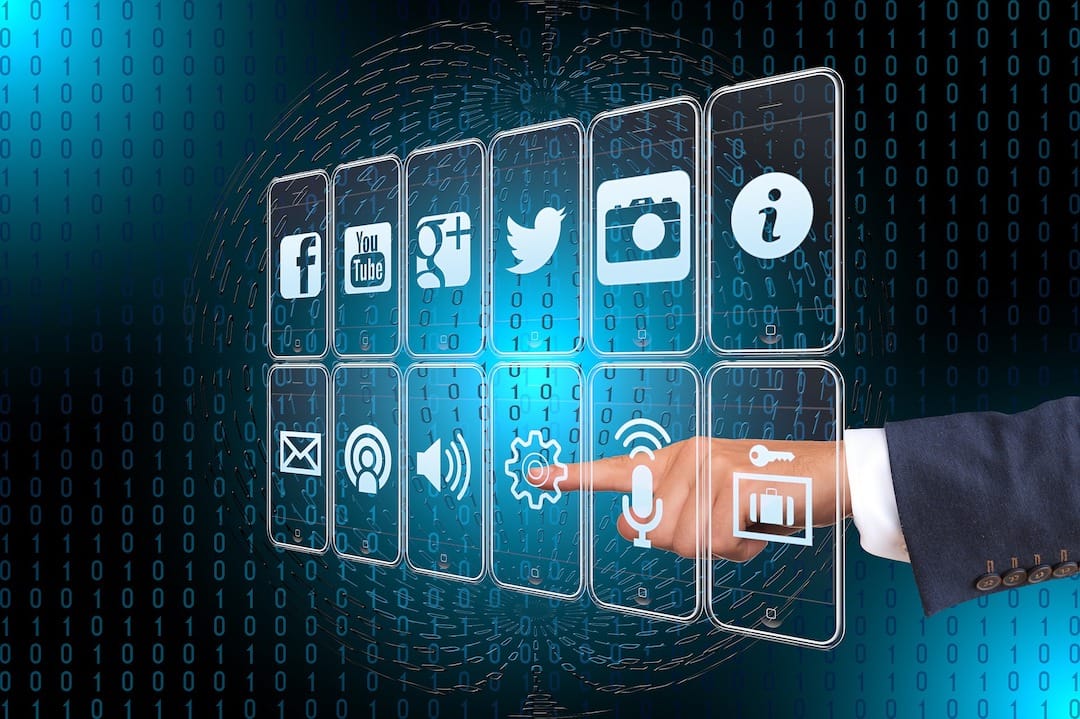 Marketing Automation for entrepreneurs – a curse or a blessing?
How to best use it to gain more paying customers?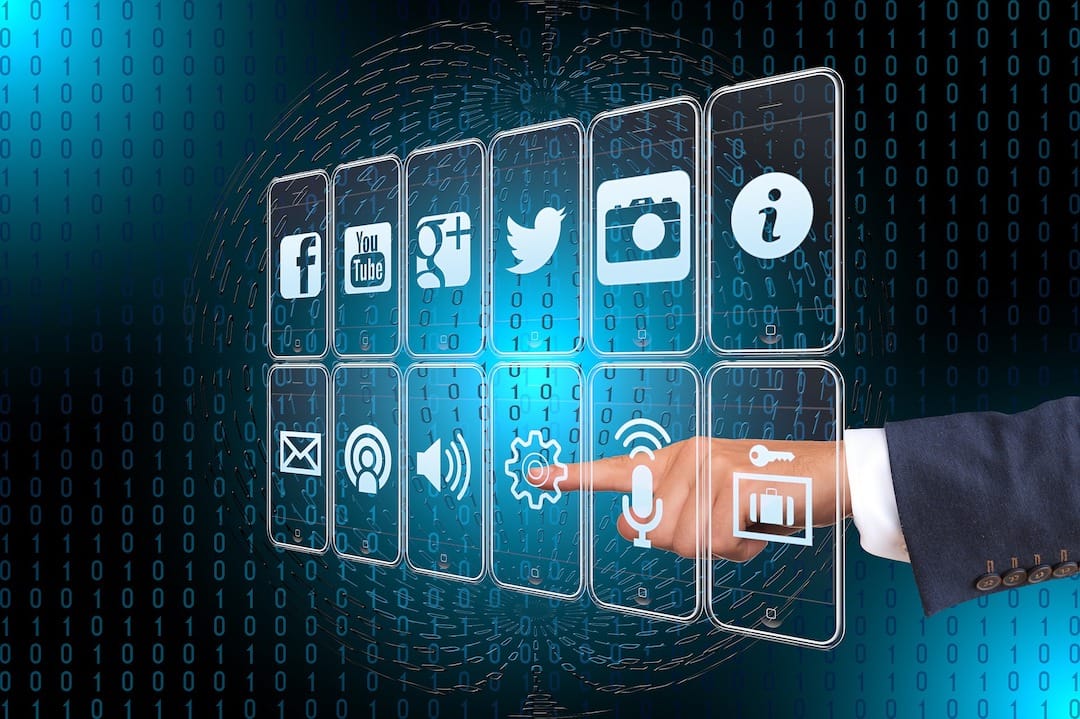 In my first management position, I was assigned to establish and manage the customers' service department for a new, innovative brand that was launched two years earlier.
One day I'll probably tell this story of a young 27 years-old woman, who was announced as the manager of a small group of experienced tough men technicians.
Today I want to use this story to talk about marketing automation.
Until that time, the company had a technician that fixed and mainly replaced fault systems. However, while struggling to boost sales, we realized that customers' complains were the number one reason holding us back.
I've done a few things that allowed the company to start boosting sales. One of the most effective things I've dealt with was finding a computers software company that built the whole service processes into a platform. Automating the different service processes and having a direct connection with each customer was the main strength of the company for many years to come.
Today we would call it CRM. CRM is one of the two main functions of Marketing automation.
According to Wikipedia, Marketing automation refers to "software platforms and technologies designed to more effectively market on multiple channels online (such as email, social media, websites, etc.) and automate repetitive tasks.
Marketing Automation is a subset of customer relationship management (CRM) or customer experience management (CXM). It's relevant for areas like Lead Generation, Segmentation, Lead nurturing and lead scoring, Relationship marketing, Cross-sell and upsell, Retention, and Marketing ROI measurement."
When Marketing automation becomes a curse
Mark Schaefer is, as my readers and listeners already know, whom I believe to be the leading marketing expert and influencer these days. Mark is a very experienced marketer who was in the market on the great times of TV, Radio, outdoors and Newspapers as the largest unquestionable advertising channels. Long before the internet started not to mention Google, Facebook, YouTube, and other online channels that came much later.
But, Mark Schaefer is also one of the first marketers to understand the strength of online marketing, especially social media, influencer marketing, and the like. He is a well-known influencer and an opinion leader in many of the new online fields.
That's why it's very important to listen to what he has to say about marketing automation:
"One person justified this practice to me: 'We're expected to blast pitches because one out of a million will actually respond. Maybe it hits them with the right message at the right time.'
True.
But you are also annoying 999,999 people."
"Just because you can, Schaefer said (and meant to the technological marketing abilities) doesn't mean you should."
Schaefer tells in one of his posts how "marketing is deteriorating into a glorified IT function. Instead of considering the wants and needs of customers, companies are over-automating marketing to the point of constant consumer annoyance."
The magic of social media today is that it allows any entrepreneur, big or small,  to reach almost anyone and to directly engage and connect with their target audience.
However, an entrepreneurial business can succeed thanks to the know, like, and trust of their customers. They can vanish from the market if their audience finds them annoying or not reliable.
In marketing and branding, every word counts.
The world of online marketing and specifically Marketing Automation is full of brilliant young, mostly technological people. They who know a lot about Automation but nothing about how to approach, connect and establish relationships with your audience.
That's why I felt so lucky to meet with Resa Gooding and have her as a guest on my podcast.
When Marketing automation becomes a bless?
Originally from Trinidad Resa Gooding moved to Israel following her love twelve years ago. She studied statistics at the university and worked in statistics with the government in Trinidad.
"When I came to Israel, I was not sure which business direction I should take. I decided to focus on marketing, where I can combine two of my skills, statistics with my English."
Resa started her marketing journey, working with big brands like Motorola and Apple on their in-store marketing throughout the world.
"With time', Resa told me, "I saw the shift and the need among startups to get online, so I started to help them. I became a specialist, mainly by partnering with HubSpot, offering companies to use their platform for marketing automation and online marketing.
Today we help companies with their marketing automation and CRM, working as partners of HubSpot. Our customers are both startup and traditional companies. You will be amazed at how many companies are still working with Excel sheets and are not very open to marketing automation."
I love the way Resa is using marketing automation especially because she knows not only when Marketing Automation can serve a company best, but also when it's not the right fit for a company.
Resa gives a clear answer to the question of when and which entrepreneurs should use Marketing Automation?
"I'll answer this question with three parts, regarding the world of marketing automation, which I focus on:
The first part is for a company to be able to decide when (and when not) to have a marketing automation system. It's not a chip system; most of the systems cost between $800 to $2,000, and you are expected to work on an annual basis.
The stage you are ready for a marketing automation system is when you have a need to reach multiple audiences in multiple destinations, and your team is based in different locations.
The second part of the decision whether to start working with marketing automation is when you have the content for attracting your prospects and engaging with them. A marketing automation system can't be effective without content. So, they need first to create relevant content.
The third and very important part is the ability to see what works in terms of online marketing clearly. Many startups, as well as some of the traditional companies, make decisions about what kind of online activities they should focus on based on guesswork. So, they actually don't know how to allocate their budget. Therefore, they are not maximizing their money and losing potential customers.
I asked Resa about her biggest failure with a customer while trying to sell Marketing Automation tools:
I have had quite a few failures along my way as an entrepreneur. One of the things I used to forget is showing the value. I can sell a HubSpot system to a prospect, and I found that too many times, I focused on an amazing feature or benefits of the system and did not focus on showing the value as my prospect cared about.
Other failures were the result of not setting correct expectations at the beginning of my relations with new customers. And then, they get frustrated after one or two months. Because they are functions of all the great things I promised them, but they don't understand, and I didn't explain to them clearly enough how long it would take to reach meaningful achievements.
Would you be surprised to find out that Resa's most recommended tool is not about marketing automation…?
I asked Resa to recommend the best tool to approach customers;
"For me, she said, it's about going back to basics. I'm competing with 17 other agencies, and in less than a year, I became number two in the market. And that didn't happen by chance. It happened because of one tactic I did, and it's always helpful. I offer many free classes and events as well as one on one calls to always be helpful. At the end of the day, people want to work with you because they appreciate what you have done for them and know they can trust you.
You have to always focus on relationships."
Marketing Automation, together with all other revolutionary abilities opened a huge opportunity for any entrepreneur. This opportunity can boost the company's sales, revenue, and profit for any entrepreneur. However, the opportunity comes the risk.
As an entrepreneur, you should find the needs and wants of your customers first, and then look for the best processes and tools that will drive your customers to buy and use your product.
If you have any question regarding your entrepreneurial business success and of course regarding Marketing Automation, feel free to contact me.
I'll be happy to have a free one on one phone call to help you better understand what should be your entrepreneurial business' next stage.
Contact me directly to [email protected]