"I'm most passionate about is stopping small business failures. That's what keeps me up at night and what keeps me going every day."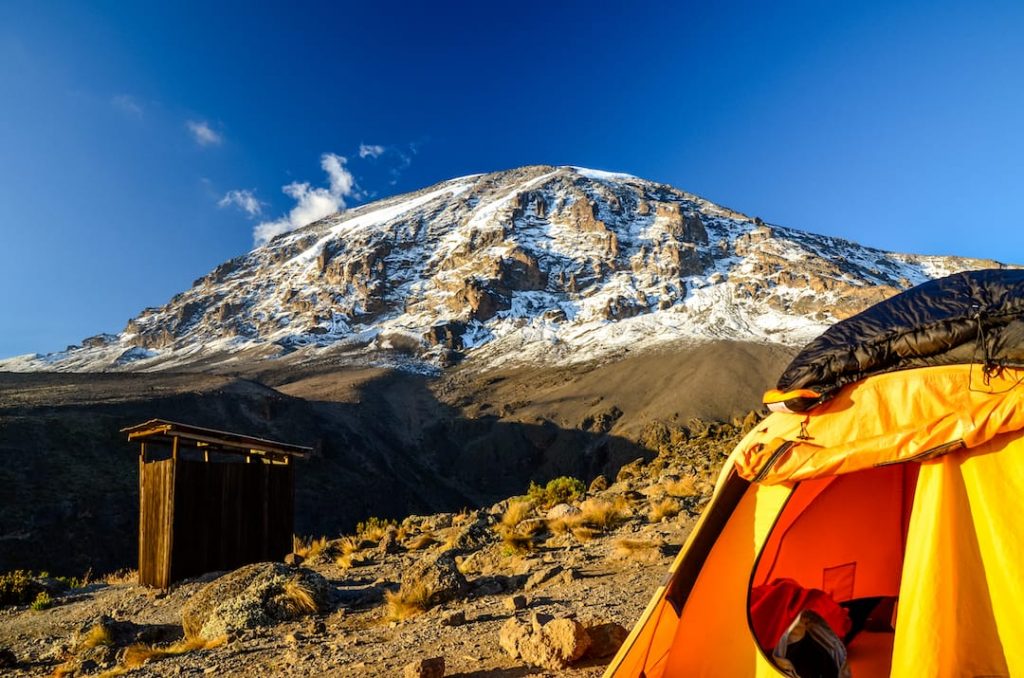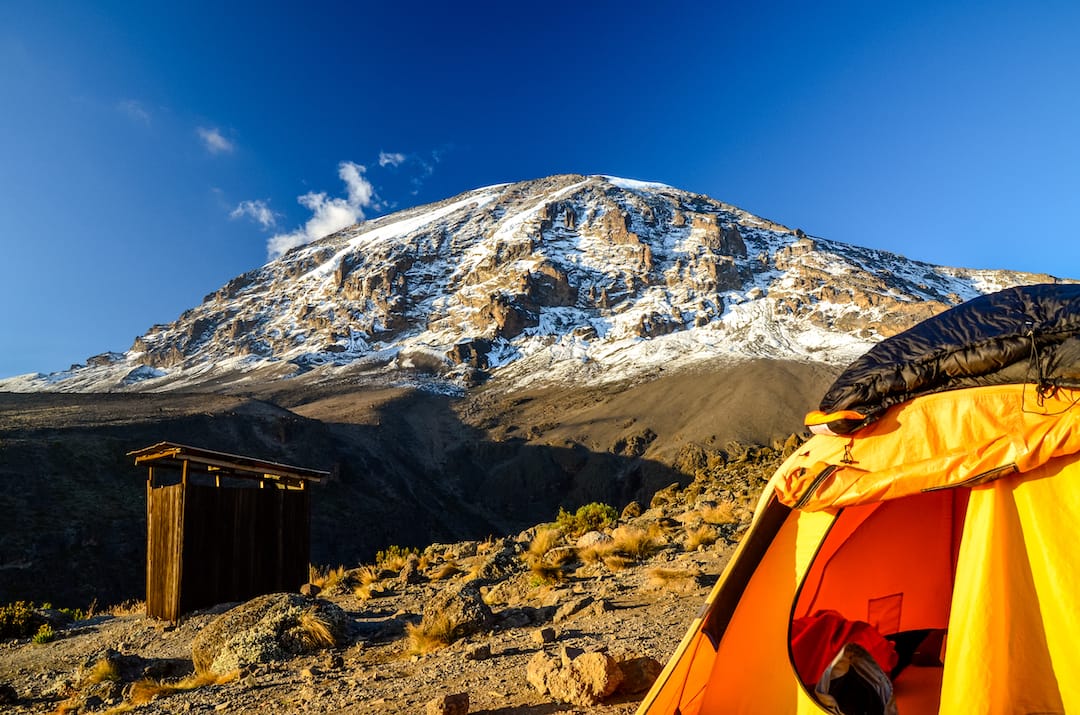 "I'm most passionate about is stopping small business failures. That's what keeps me up at night and what keeps me going every day."
(And how come I have another photo of Mount Kilimanjaro on my blog again?!)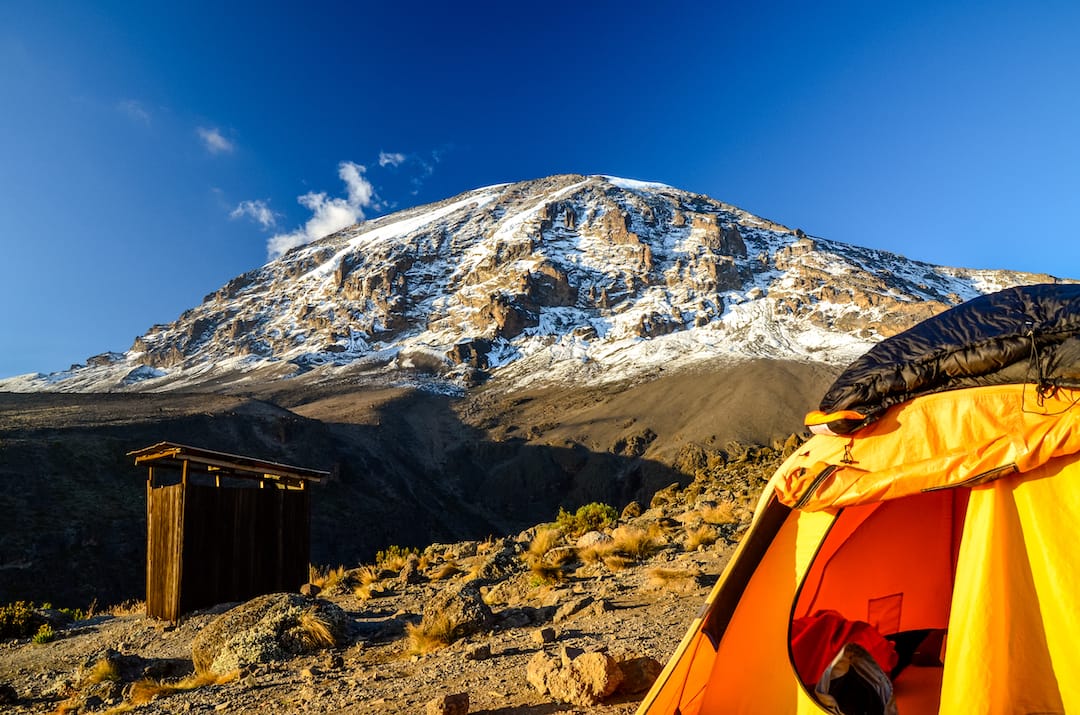 I hosted the fantastic Melinda Emerson "SmallBizLady" on my podcast Reach or Miss. Melinda shared her personal journey to become America's #1 Small Business Expert. She is an international expert on small business development and social media marketing.
"I love entrepreneurs; Melinda told me; we are the bravest, strongest, most committed people in the world. But a lot of us struggle to run a business."
Melinda developed what she called 'The 12 Ps of running a successful business'
The 12 P's are: Preparation, Purpose, People, Profit, Processes, Productivity, Performance, Product, Promotion, Prospects, Planning, and Perseverance.
I recommend you to listen to Melinda on our interview, where she talks about each "P" in the list and explains how any small business should use it.
Melinda F. Emerson, "SmallBizLady", America's #1 Small Business Expert, shares her 12 P's of ruling a successful business
I loved Melinda's answer when I asked her about her failures. All my interviewees are telling very authentic and inspiring lessons about their failures. But Melinda shared a failure that shows exactly how each of us, even the most successful people, can fail every time. None of us can avoid it. And today when everything regarding communicating with our customers is changing all the time, we all fail much more than in the past. We just have to learn from every failure (and from every success…!). I always say that I'm doing my best not to make the same mistake twice.
Here is Melinda's answer about her most (or one of her most) critical failure:
"Oh. I had so many… (Failures)
My first business, about 15 years ago, was a video production company. I worked there with my then-husband. We used to do a ton of work in the pharmaceutical and healthcare space. One of our biggest clients then was GSK. They hired us to do a video during a very important health fair with a well-known speaker. We shot the video. They didn't want any editing, and we gave it to them.
Six months later, they were looking to consolidate their entire video production projects and they invited us to be among the three agencies they considered. We were very excited but once we got in, I felt that something was wrong. The head of video started the meeting by showing the video that we had shot six months earlier at that health fair – and it was all blue. So, not only did we have to do another video for them for free but we never got an order from them again."
Melinda's key success factor
"I think that my key success factor is consistency. When I made the decision that I want to be Americas number one small business expert; I also had to make a decision that there are many other things I'm going to do to reach that goal. Like doing a Twitter Chat every Wednesday evening for ten years, like going to write one or two blog post every week, 5000 posts, not to mention the articles I wrote for The NewYork Times, Entrepreneurs and Inc.
That what it took to become known as the small biz lady and as the international small business expert and I don't think most people are willing to work that hard.
For me, once I made that decision, I executed, and I never didn't deliver. I think that to deliver quality content for ten years you need to be very consistent."
Melinda's Mountain
Those who didn't listen to any of my podcast shows, probably don't know about my 'Mountain question. I started to ask this question almost two years ago, and many of my interviewees even say it's their favorite question…
It goes like this:
My Question: Since we believe that the best way for entrepreneurs to get a fast, big, and sustainable success is by leading your (new) market category, and the entire entrepreneurial journey reminds me of mountaineering, or conquering the mountain; I want to ask you if there is a mountain you dream of climbing or a mountain you have already climbed.
Melinda's answer:
"I've done a few rock climbing but I've never climbed a real mountain. My brother did; he climbed mount Kilimanjaro with some friends, and when he told me about that I said 'you know what?' One day I'm going to climb Mount Kilimanjaro.
All I've got to do is to be invited to Tanzania or Kenia to speak and I'll go there.
I've made a decision in my life that I'm not going to be afraid of the things I've never done before."
And that's my dear friends, probably the most important sentence any true entrepreneur would tell you.
Take it with you to your entrepreneurial journey. You will use it often.
The combination of that sentence with the consistency Melinda chose as the One Key Success Factor, will help you reach your entrepreneurial success much faster.
Get the free guide:
 THE DAILY ROUTINE OF SUCCESSFUL ENTREPRENEURS?
5 ACTIONABLE TIPS TO ADOPT TODAY