How to choose what kind of entrepreneurship you should start?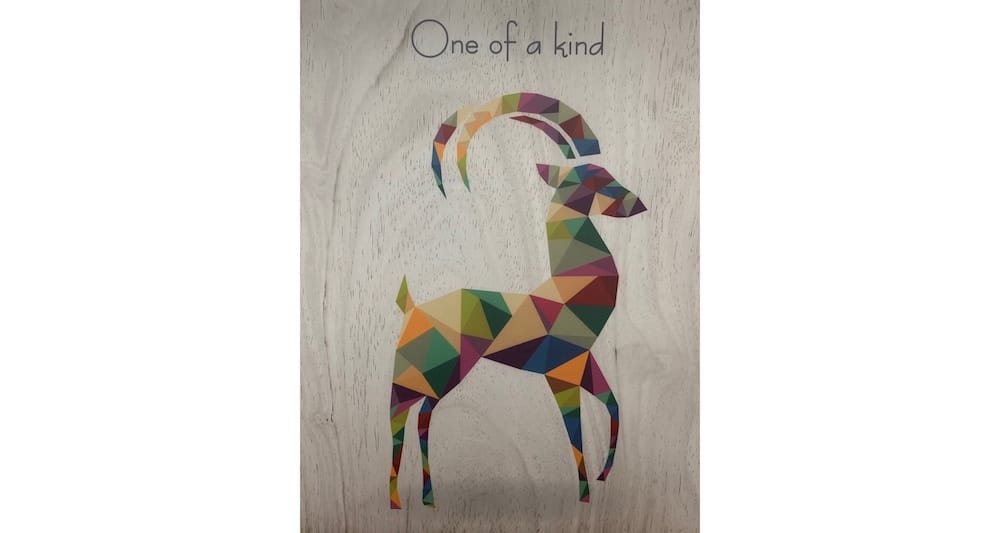 How to choose what kind of entrepreneurship you should start?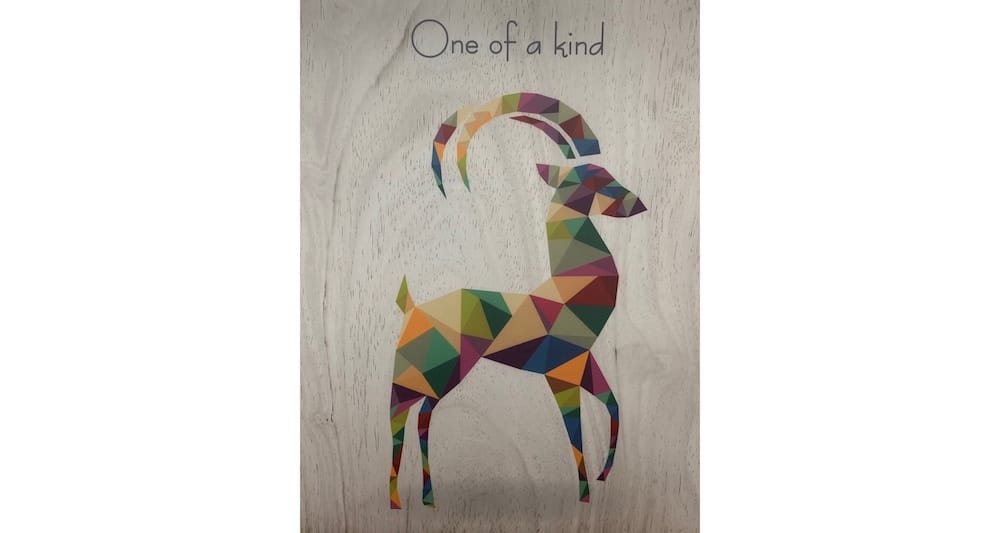 The golden touch of real-estate entrepreneurs.
If you are looking to become an entrepreneur, Should you
become one of them?
Entrepreneurship opens an opportunity for anyone, anywhere at any time to create groundbreaking business success and dramatically change their financial future.
Whether you are looking for an opportunity to leave your 'Nine to Five' job, or you are already an entrepreneur looking to become an influencer on your field, how you will know what kind of entrepreneurship to open?
While talking with hundreds of successful entrepreneurs on my show, I met with three well-respected real-estate influencers, that not only became very successful in their field but also chose to teach and help others to become real-estate experts.
Is real-estate is the right choice for you?
Pam Goodwin, whom I interviewed to my podcast, worked with commercial real estate for more than 30 years. She opened her own company, 13 years ago;
"We specialize in 100% retail commercial real estate, and our niche is single tenant net lease properties, which means we buy land and then lease it back. Beside that, what I'm really passionate about is helping people learn how to invest in commercial real estate."
"A lot of people, Pam said, are scared and are thinking they don't have the money or the knowledge, so my passion is to help people buy their first commercial real estate asset. People are surprised by how they can get into buying a Starbucks and not operating it, but owning that investment property and showing you how to team up with partners, so you have cash flow, so you can be at the beach while you have money coming in."
Today Pamela J. Goodwin is the founder of Goodwin Commercial based in Dallas, TX, a boutique commercial real estate firm specializing in developing retail/restaurant pad sites (Walgreens, McDonalds), brokerage, investment sales and consulting services under one roof.
Originally from Omaha, Pamela graduated from the University of Nebraska-Lincoln, is a best-selling author, speaker, coach, member and contributor with Forbes Real Estate Council.
Or, maybe you should change your professional direction while becoming an entrepreneur?
In his book Known, Mark Schafer asks the question does any expert can become known in their field of expertise:
"When I wrote my last book, Known, it was about how creating an effective, powerful personal brand is really the only sustainable, competitive advantage we can have. I was addressing the question: Could anybody become known?"
I thought about this book when I interviewed my podcast's guest Phil Friedman.
Phil decided to stop being frustrated as a university professor teaching philosophy and made a career shift, studied yacht design and basic structural and mechanical engineering. He then entered the marine industry as a yacht builder, boat and shipyard manager, small-business and start-up advisor, and yachting writer and editor.
But the most exciting parts of this story is how Phil managed to make this shift.
"I was an academic at the time, Phil told me "I was teaching philosophy at the university, and I felt frustrated and unfulfilled. The abstract nature of philosophic discussions can be daunting. Most of my colleagues with whom I kept in touch over the years have taken on other activities as well, more concrete activities.
I was very interested in sailing, and I felt attracted to the art and craft of yacht design. So, I studied yacht design by mail, and I ordered several courses from a nearby college in basic structural engineering and mechanical engineering.
I always had an aptitude for mechanical work and building, and somewhere deep in my background, I had a desire to be a designer. I decided to change the direction of my professional life, and I jumped in with both feet and decided to become a yacht designer and a boat builder.
After I trained students as a university professor, I decided to go into business for myself.
Writing for yacht magazines is what enabled me to gain exposure in the market that I wanted to reach."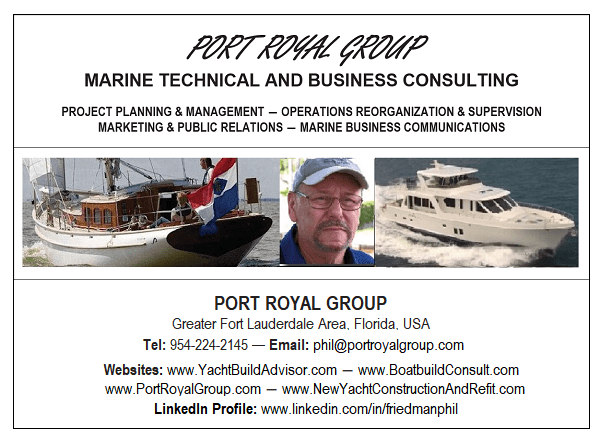 Today, Phil is a Marine Industry Consultant
Phil has a long and varied background in the marine industry, as a yacht build.er, boat and shipyard manager, small business and startup advisor, and yachting writer and editor.
For several years, Phil was the president and CEO of Palmer Johnson Yachts, during which time the company under his supervision developed, built, and refitted nearly two dozen luxury mega yachts in the 30- to 60-meter range.
So, How to choose what kind of entrepreneurship you should start?
Should you choose your entrepreneurship around what you've done until now, which you are probably an expert of and familiar with the business community, like Pam Goodwin?
Should follow your dream and start your entrepreneurship around your dream work or field, starting from scratch, like Phil Friedman?
Or should you choose what you find as the biggest market opportunity?
I believe that building your entrepreneurial success starts with recognizing what makes you One-of-a-Kind of.
The core idea for entrepreneurs is to create businesses, which create products or services to solve the customer's problem. However, the only way for them to truly build a sustainable and profitable company around their innovative product is by building their company's DNA around their own unique characters and perceptions.
They should keep being honest, vulnerable, and powerful while creating their leading business by being their own "One-of-a-Kind" managers.