The entrepreneur that best understands their customers, wins!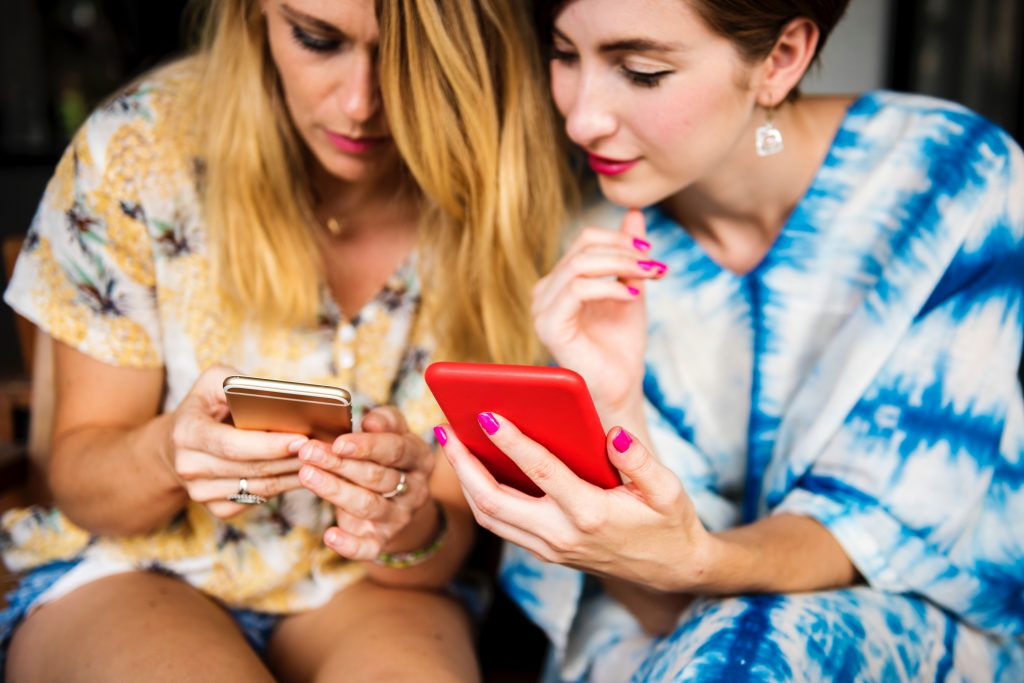 Most of the entrepreneurs among the 120 entrepreneurial businesses I've worked within the last ten years had a good product.
However, the winners were always those who understood their customers best.
My first entrepreneurial customer that celebrated an exit was Tvinci. They offered Pay Over The Top TV (streaming TV). The surprising part was that Tvinci decided to focus on a very small scope; Europe, and specifically on the UK.
Focusing enabled Tvinci to offer excellent and specific service. Tvinci chose a few main marketing activities, starting with a massive presence every year on the leading European Media Exhibition with plenty of PR coverage, as well as business regional partnerships.
You must be deeply familiar with your target audience to be able to choose the right marketing activities, and Tvinci knew their audience very well. . The secret is that in order to truly understand your customers, you must realize that you don't know anything about them in advance. That means your own conceptions are not objective and you can't rely on them before studying the market - you must find out who your customers are. Meaning those that will be the first to adopt and begin using your innovative product.
Go over these two steps to make sure you focus on the right customers and offer the best possible solution for them:
1. UNDERSTAND THE NEEDS OF YOUR CUSTOMERS
The best advice almost every successful entrepreneur gives is listen to your customer and make sure you know what they are struggling with. Not what you think they struggle with; let them tell you, in their own words, what their struggle is. This was also the biggest difference between success and failure of the hundreds of entrepreneurs I followed.
Talk with at least 10 of your targeted customers and ask them this question: What are you struggling with?
Your service or product should answer some part of their main struggle.
If it doesn't, you need to do better research to find the customers that need your product.
Related posts:  The three free, practical steps to researching and finding your market. 
2. HAVE A SUCCINCT DEFINITION OF YOUR PRODUCT OR SERVICE
Over the last ten years, I've worked with hundreds of entrepreneurs and met with thousands more. I've noticed that more than 90% of the entrepreneurs I talked with didn't have a clear, agreed on definition of what they do or sell.
One of the unwritten rules of sales says, "If you can't define it, you can't sell it." If you don't have a clear definition of your product, you would have to go to each of your potential customers and try to explain what you offer. Even if you succeed, you would need a huge sales team to go chase down your targeted customers to explain your product. There isn't any chance to become profitable that way.
The shortest way to find out if you have this element right –
Without thinking, write down a 3-6 word definition for the product or service you provide. If you have a partner or salesperson, ask them to write their definition.
You should have a single, clear definition that you repeat over and over. And it should be a definition that answers your targeted customers' main struggle (from the previous element).
These two steps will help you to focus on the right target audience and help you offer the right product to them. Now it's time to set your objective and goals and plan the right marketing and sales formation to build your leading brand and gain revenue.