FREE GUIDE: The 7 elements that will help any entrepreneur and business owner
To become the leading brand in your niche
and generate more paying customers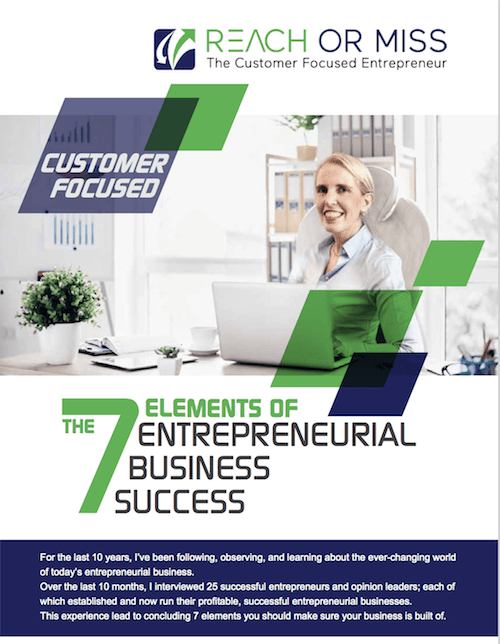 What's inside?
Which customers you should focus on?

What is your product's / Service's message?

Setting the right goals

How to build your leading brand?

What sales channels to choose?

Marketing activities and campaigns

Payment methods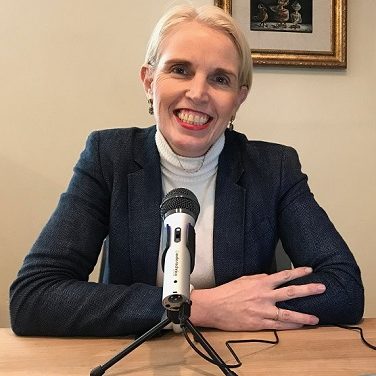 Hi. I am Hayut Yogev. Marketing has been a major part of my life for the last 32 years, serving multinational global brands like Energizer, 3M, Fuji, Lipton, NOKIA and more, and then for the last 10 years I've been working with hundreds entrepreneurs and startup founders helping them to build their brand, achieve their business goals and maximize their success.
What entrepreneurs are saying about Hayut?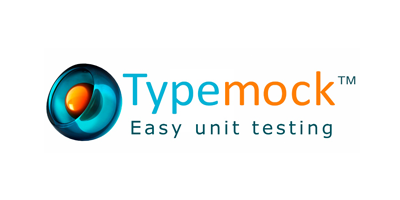 Working with Gaia and Hayut has been an eye opening experience. Hayut has managed to teach our company how marketing works and to
implement both marketing strategy with implementation and execution. Every startup that goes without these process is practically blind
Eli Lopian, Founder & CEO, Typemock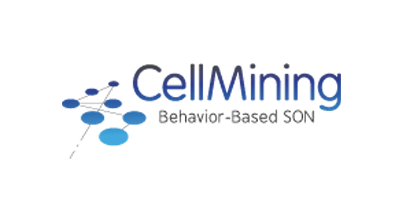 Working with Gaia led by Hayut Yogev was the best marketing investment we could do. Hayut and the team were dedicated to our success and led us
step by step through our marketing position, message to market and face lifting of our look and feel. I highly recommend!!
Greg Snipper, CEO & Founder, CellMining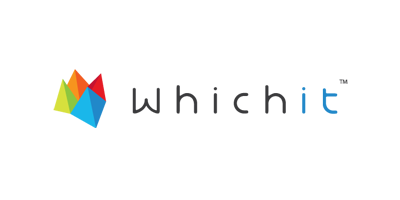 By the clear understanding that marketing strategy is one of the fundamental aspects of product's success, Gaia company led by the CEO Hayut Yogev, did a professional, thorough and comprehensive work, while displaying a courteous and caring service, from the market research, the
added value and up to the complete marketing strategy. In addition to the above I would like to personally thank Hayut for the personal attention,
encouragement and contribution to the project.
Jonathan Gan, Founder & CEO, WhichIT