How to approach new customers and get a Yes!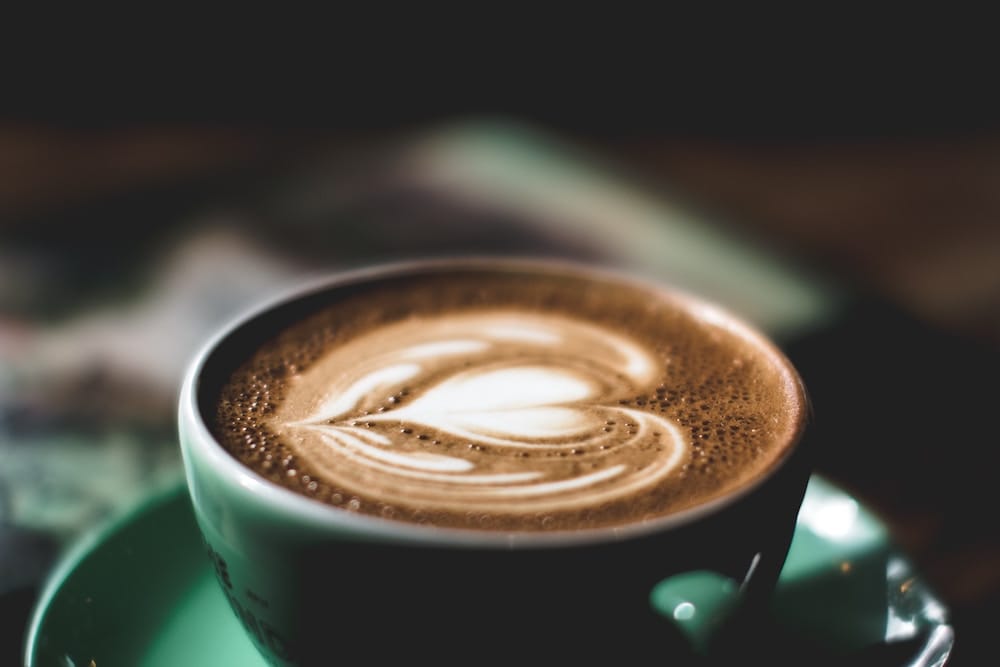 With my 5 best tips and free tools
 So, you want to get more clients.
When it comes to reaching clients today, we're facing a new challenge. In traditional businesses, everyone in the company has a clearly defined role, including a salesperson or team in charge of the critical role of approaching potential customers; most small businesses, usually service providers, waited for clients to come through word of mouth. Only a few took a more active approach.
Two things happened since:
Due to the entrepreneurship revolution today as well as the dramatic increase of global life expectancy, there are many more solo and small offices that are looking for potential customers on an ongoing basis.
Countless new tools and ways to approach potential customers have been developed.
However, despite these tools and possibilities, it seems the main struggle is the same as before the technology revolution; the fear or inconvenience we feel towards approaching new target audience.
I'm a great believer of attracting customers to us (what became the new expression of 'Inbound marketing'), through creating and sharing free relevant content, connecting and engaging through social media, building your brand, and take ownership of your market category. But at the end of the day, whether the sale itself is done through a link on your site, an email or a handshake; in order to get revenues, you need to sell. And most people find it challenging.
I remember, during a job interview, a CEO in the food industry asked me, "I understand you are capable to identifying your potential new users and targeting them through an ad or direct mail (real world mail, not virtual) but are you capable of knocking on a stranger's door and saying to an unfamiliar person, "Hello, my name is Hayut and I would like to show (e.g. sell…) you a new product?"
Well, I wanted the job, so I said, "Yes!" But then, I had to go out there and learn how to do it.
Although we have it much easier today, when it comes to approaching new people, the embarrassment and fear of being rejected remain the same. Never the less, one bad response on social media can be just as painful as being thrown out the door…
Fortunately, we live in the exciting time of digital and virtual revolution, and during the last years, I have discovered a handful of great tactics and tools, which allows us to approach new customers and engage with them more easily than ever.
My 5 tips and tricks to approaching new customers and getting a 'Yes!':
LinkedIn is even more exciting than we realize when it comes to "knocking on a stranger's door."

Everyone on LinkedIn is there for business reasons, and they are open to new opportunities.
There are more than 500 million users on LinkedIn.
LinkedIn has efficient ways to search for any person, company, or group in a very high resolutions
There are countless practical posts you can find through Google about using LinkedIn for business.
For me, becoming a LinkedInPro member was a must and worth every penny. It allows me to learn about people besides my 1st connections, and reach more people. However, LinkedIn free version has great possibilities and tools and I suggest you to try using the free version to upgrade your account to LinkedIn Pro.

Groups

You'll be surprised how powerful Facebook groups are when it comes to selling your product.
Groups are the best place to share content and engage with your target audience. But groups are also one of the best tools to sell your products or services.
Many group founders or Admins forbid promotion or sales in the group. However, there are ways to connect with your relevant consumers, either by using the "promotional day" some groups created, or through starting a discussion and contacting the participants directly (by sending a message or inviting them to connect with you via email).

Business partners

This is an effective and simple way to approach new customers. I love this tactic; many startups and entrepreneurs I work with using it successfully.
The idea is to approach other entrepreneurs or businesses from a close or complementary field with different products or services that focuses on the same target audience (no competition).
When it comes to the share activities, be as creative as you can. It can start with hosting each other on a guest post on your blog, send some professional information on each other mailing lists with links to the partner's site, a bundle package (a package deal), buy one and get a discount on the other and more.
The idea here is to expose your product or service to new audience through a trusted source (if they are in the partners' email list, or reading their blogs, they probably trust them.)
I recommend doing this as part of your marketing activity plan every month/ quarter with different partner and a slightly different offer.

Hold a Meetup, local "round tables", or shared events

Starting a Meetup group can be a great marketing tool, approach organizers of Meetup groups in your field and offer to be a professional guest speaker.
Organize a round table (2-3 hours) about a specific topic with a business partner that is interested in the same target audience, and each of you can speak about their angle of the category.
We used to meet up at a local bank branch or a local café that wanted to attract new visitors.

Twitter

Twitter doesn't have the same business appeal as LinkedIn, yet many entrepreneurs and businesses connect and engage with their target audience through Twitter.
You can follow your potential customers through Twitter. Once they follow you back, they will be exposed to your content and ideas. I take it further by finding them on LinkedIn and starting the conversation with them there (use the first tip to learn how).
While these tips and tools may not work for everyone, I believe anyone can find something that can help them approach more customers and close more sales.
I hope you found this information relevant and practical. If you have any questions, or if I can help with anything, show more examples or talk further about marketing and customers, please contact me directly at
I look forward to hearing from you,
Hayut.