Research & Focus
The Customer Focus Research Based Plan
Any entrepreneur and startup founder can reach fast massive sales and brand value, by using the Customer Focus research based Plan, because it discovers their biggest market opportunity and form the steps to get there.
The entrepreneurial challenge:
How to find your biggest market opportunity for a new unfamiliar product, in a (usually) not yet existing market?
The fundamental questions:
As part of the market and marketing strategy, we seek the answers to several fundamental questions:
Who are the primary and secondary customers (and/or consumers) who are prepared to adopt, use and pay for your product?
How should the product be defined so that the relevant customers will understand what it is and immediately realize its advantage?
What is the market category you will lead, and how?
What is the value (pain or passion) that will best motivate potential customers to buy your product?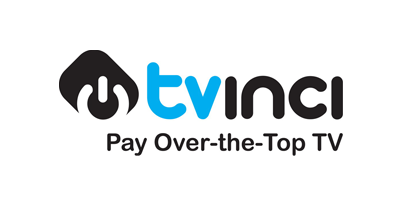 "Hayut Yogev and the team has been accompanying Tvinci for the past 6 months. Their team is involved in Tvinci's fundamental internal processes, providing a substantial contribution to both strategic and tactical aspects"
Ido Wizenberg, Founder & VP Business development, Tvinci
"By the clear understanding that marketing strategy is one of the fundamental aspects of product's success, the market strategy team led by Hayut Yogev, did a professional, thorough and comprehensive work, while displaying a courteous and caring service, from the market research, the added value and up to the complete marketing strategy. In addition to the above I would like to personally thank Hayut for the personal attention, encouragement and contribution to the project."
Jonhatan Gan, CEO, Whichit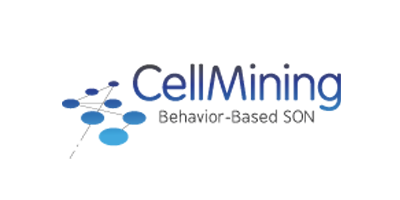 "With tight financial time at CellMining we took one of our important decision and got assistance from a marketing strategy company. Hayut Yogev and the team was the best marketing investment we could do. Hayut, Hila and Anat were dedicated to our success and led us step by step through our marketing position, message to market and face lifting of our look and feel. I highly recommend!!"
Greg (Giora) Snipper, CEO  & Founder, CellMining
The Customer Focus Research Based Plan:
A short 8 weeks process of research-based customer focus strategy and plan, will identify where the greatest opportunities are for your startup at the relevant stage, and will structure the fundamental definitions that will lead you to a breakthrough in the international market.
The process:
The Reach or Miss team built and designed a unique model that allows its customers to undergo a structured, quick, and professional process of formulating their most effective market strategy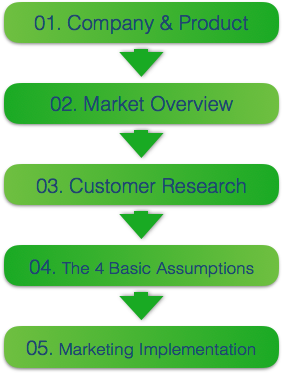 The five stages:
1. Research: Three different surveys' point of views
1st stage: The Entrepreneur POV Internal interviews and Struggling survey
2nd stage: The Market POV Market overview by our strategic analysts
3rd stage: The Customers POV In depth interviews with potential customers and prospects
2. Strategic Decisions: Main research finding and Custom definition for your market strategy and customer focus;
4th stage: Findings presentation.
Market insights.
Defining the BIGGEST opportunity.
The 4 Basic assumptions
3. Practical plan Implementation
5th stage: Providers and Resources
Needed people and budget.
Monthly practical plan
Choosing the right platforms to work with.
Effective, Productive and Focused excel table.
Pricing
Program length 8 weeks. Please choose ONE payment term:
Two following payments of 4,489$  or
Three following payments of 3,098$