How to set your entrepreneurial business 2019 goals to multiply your results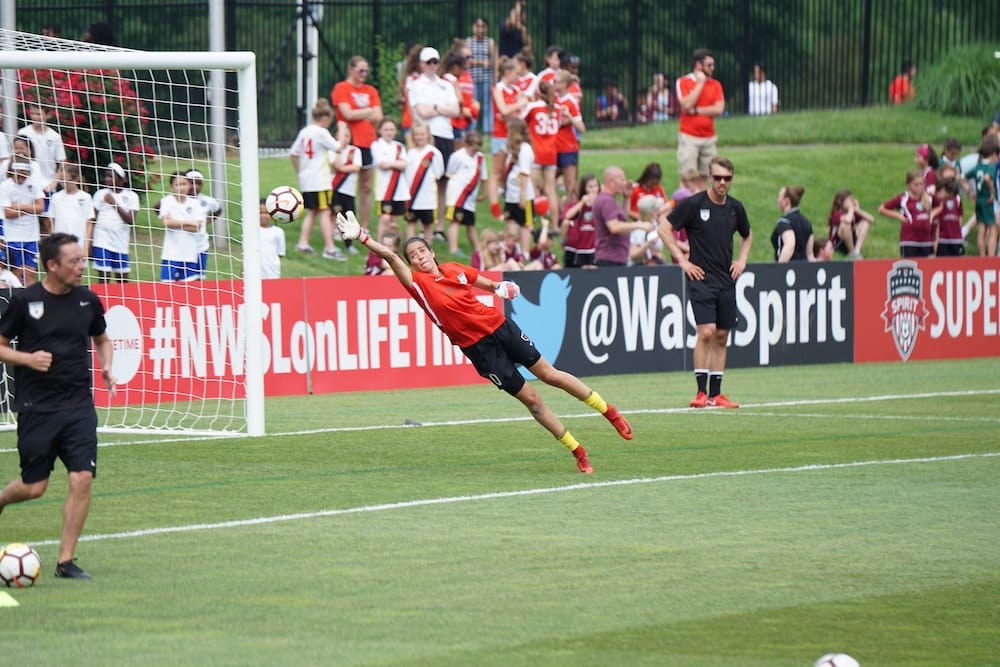 How to set your entrepreneurial business 2019 goals to multiply your results
An open letter to entrepreneurs with practical step by step
Benjamin Franklin said, "By failing to plan, you are planning to fail." What most entrepreneurs don't realize is that the most important part of planning is setting your monthly objective and goals.
Surprisingly, it's also the easiest part.
I'd like to share the way I use goal setting to multiply business success.
But first, I want to walk you through some axioms I know will change the way you look at setting goals and will enable you to reach your entrepreneurial success fast.
Important business axioms for entrepreneurs:
The purpose of any business is to maximize the value for its shareholders.
To simplify things
For most businesses, value means revenue, which means money
However
In order to create revenue in the current environment you need good marketing and sales.
That means
Having a market strategy, a plan, and executions
Unfortunately
Many entrepreneurs get confused when it comes to building and managing marketing and sales in their businesses.
Therefore
Let's leave the confusing terms of entrepreneurial marketing and sales, and instead ask
What do we want to achieve?
Meaning
our objectives
Now, let's get practical
Choose the objectives that reflects what you want to achieve
How many objectives should you choose?
Three to five objectives are best
To make it practical
Ask yourself what objectives you can achieve in the next 6 months (remember, no more than five)
Now,
For each objective find a measurable goal (or goals), that will mean you achieved this objective (*See examples ahead)
How many goals?
Try to stick to five max altogether
To make it easier to reach and measure
Divide each goal to six smaller goals for the coming six months (as a base for your monthly activities plan)
Now
Under every monthly goal write all the activities needed to reach that goal, and act accordingly
Make a monthly summary
At the end of each month, check whether you reached or missed each goal
Ask yourself
Which activities worked well that month? What activities didn't? Decide what activity to copy, improve, or cancel
Accordingly
If needed, update the goals and activities plan for next month.
It's questions time
Now, in order to use the tactics above, please ask any question that comes to mind and share it as a comment or through the contact us page in the site REACH OR MISS.
Alternately you can find me on Twitter @Hayut or LinkedIn or send me an E-Mail
Marketing, as I always say, is magic. However, it has very clear rules, that really work, like filling in the blanks in a form.
The number #1 reason startups and entrepreneurs fail is a marketing reason: "No Market need" (according to CBInsight Research company).
And as I always write – in most cases (95%) there was a market need which the entrepreneurs didn't find.
I look forward to hearing from you.