How to create the best Go-To-Market strategy and plan to attract investors to your startup?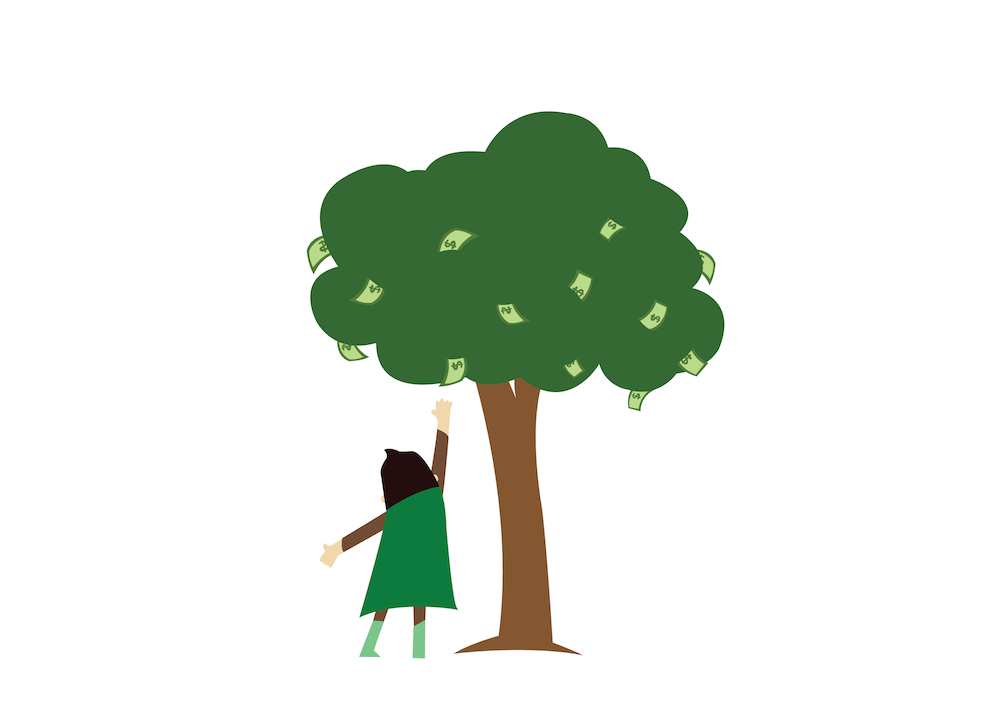 Raising a fund for your startup is challenging. A lot of times it seems like an impossible mission …
Yet, from my experience with hundreds startup companies, the right Go-To-Market presentation has a major impact of your chances to get an investment to your startup.
Want more tools, ideas and messages for your Go-To-Market presentation? Grab your free copy of my guide 6 proven STEPS to create, present and convince investors in your GO TO MARKET strategy
Investors are seeking to find two things in your Go TO MARKET presentation, the first is the biggest market opportunity for your product and the second is how you are going to succeed in building your brand and delver the business results. That what you will find in this step by step guide. Get yours Free right here!!
And then leave a comment below with your questions, thoughts, and advice on the ideas above.
Want to put an end to the usefulness templates, expensive traditional market researches and hours of trial and error presentations? Please share this post with your network. They'll thank you for sharing.