Building your entrepreneurial success starts with recognizing what makes you One-of-a-Kind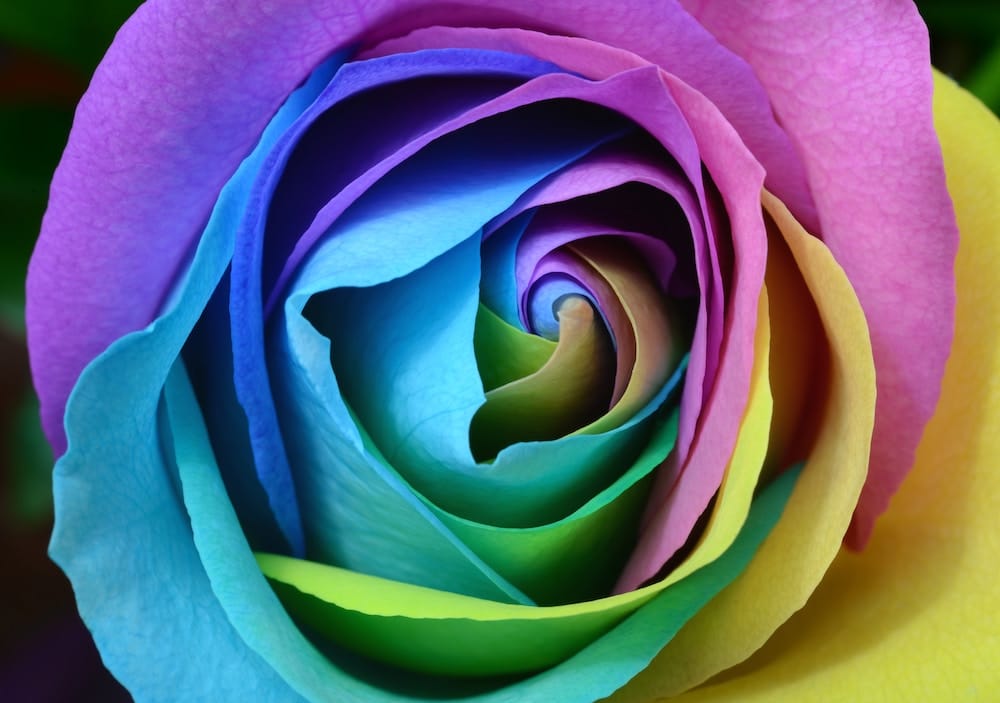 Building your entrepreneurial success starts with recognizing what makes you One-of-a-Kind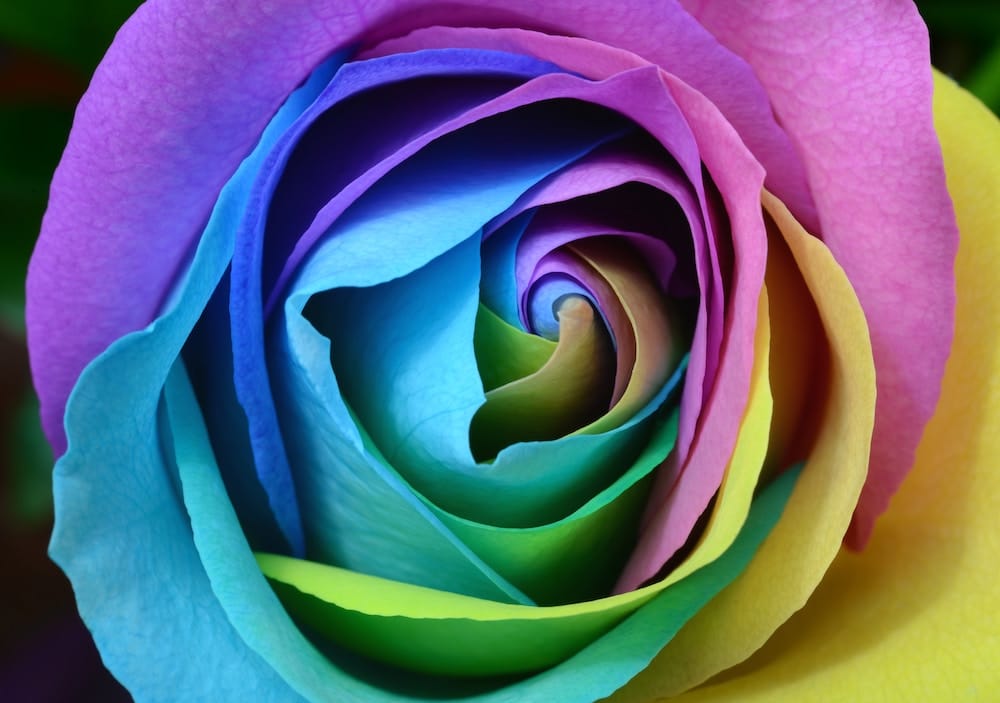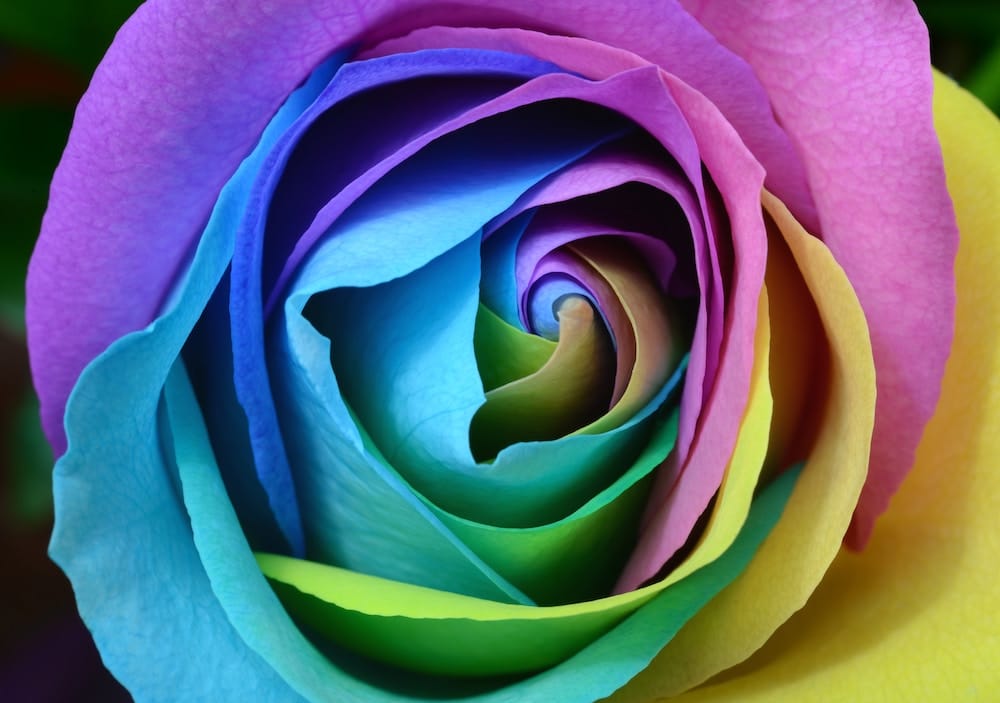 David Cogan asked me an unplanned question at the end of an interview on the Eliances Heroes Show, heard on the Money Radio and iHeartRadio.
Usually, you receive the questions with youre invitation to this kind of show. I got the main issues of the discussion beforehand. But the last question wasn't planned. David Cogan asked me what I would say to high school students who want to know what they should do or study next in order to become a success. My answer was simple: Go find what makes you one of a kind.
I hope to write about the talented young people that are looking for focus in their professional life. They go online to look at the opportunities, considering whether they should study Law, Accountancy, or Psychology, instead of looking inside themselves and asking- What am I unique at? What is that I'm really good at and truly love to do?
A mind blowing TedTalk
I thought about this interview question this morning, when I ran into an article in Inc. Magazine called,  "How This Leadership Researcher Became the Secret Weapon for Oprah, Pixar, IBM, and Melinda Gates". It told the story about how Brené Brown's research launched her into the ranks of leadership gurus.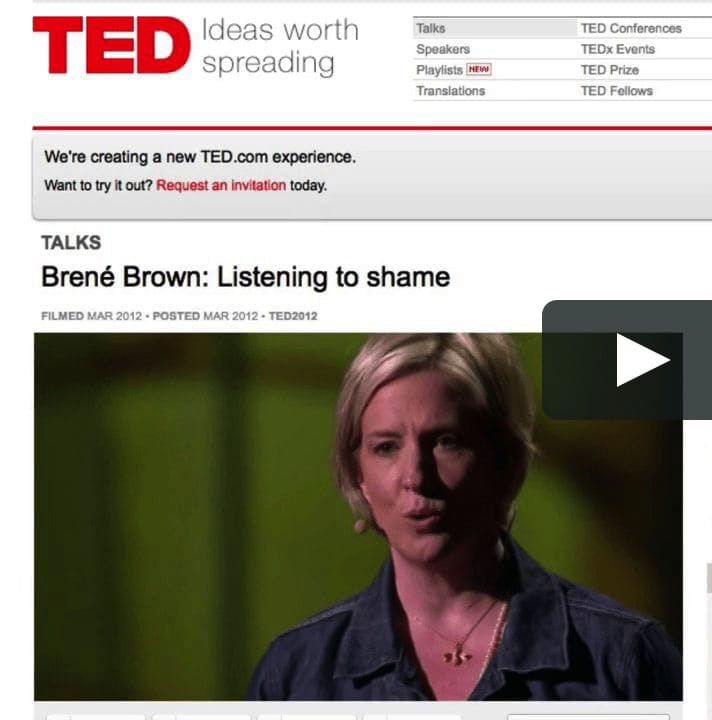 A few months ago, I watched a TedTalk I found through a post in one of my networks, (or maybe I received a link from someone; I don't remember). This TedTalk blew my mind for two reasons:
1st: the speaker was a vulnerable, honest, yet powerful speaker; you immediately wanted to hear more.
2nd: about 20 minutes into this talk, the speaker and researcher came to the conclusion  I'd adopted for my professional strategy twenty years earlier;  the irresistible combination of strength, honesty and vulnerability. Or in other words: Being yourself.
How to be a CEO?
You might wonder what this story has to do with entrepreneurship? Everything.
Recently, I've talked about a few startups I'm part of; how I help them build their market strategy and gain as many customers as they can while maximizing their revenue and building their leading brand.
I'm working with three brilliant entrepreneurs that invented different, promising solutions while launching their products to the market.
This is challenging because besides creating the biggest success opportunities for their products, they also need to build themselves as business people, sales people, and the CEOs of their companies. They need to learn how to face customers, media, investors, and other entities in the business world, which they've never worked in before.
I see these people trying to step into the character of what they think a CEO or a business manager should be, and many times it's ridiculous, because they aren't the character they are trying to be, they are themselves.
Together, we are working on how to dare to be themselves; honest, sometimes vulnerable, yet powerful after fighting the uphill battle of being an entrepreneur.
The business world has completely changed
I've been there; in a 'VP of customers' position in a medium size company and bored, at the age of 27. Asking myself, how should I behave to come across as serious and authoritarian enough?
However, those days are gone. Entrepreneurships are everywhere; the technology revolution is changing everything – Fin-tech, e-Commerce, Marketing, and more. There aren't clear rules of "How to behave like a CEO", unless you are a 500 fortune company, which we aren't.
There are regulations of course, and laws, and the market forces – what the customers are expecting to get and they won't compromise on.
However, today, more than ever, when everything is so easy to find, and customers expect transparency and honesty – the only way to succeed is to build your entrepreneurial company around the values and systems you (as founders and managers) believe in, and follow that.
Back to the One-of-a-Kind entrepreneurial business
The excellent article I read this morning, "How This Leadership Researcher Became the Secret Weapon for Oprah, Pixar, IBM, and Melinda Gates"from the October 2018 issue of Inc. Magazine tells the story that led Brené Brown to transform from a researcher and a university professor to a TEDex celebrity and best selling author, and being the secret weapon for great leaders and leading companies.
"By the end of that year, Brown … figured out how to turn her cult of personality into a sustainable business."
The core idea for entrepreneurs is to create businesses, which create products or services to solve the customer's problem. However, the only way for them to truly build a sustainable and profitable company around their innovative product is by building their company's DNA around their own unique characters and perceptions.
They should keep being honest, vulnerable, and powerful, while creating their leading business by being their own "One-of-a-Kind" managers.
Read the article:
From an epic TedTalk into the ranks of leadership gurus. Read the excellent article about Brené Brown, "The most influential woman in business you've never heard of" by Maria Aspan – Editor-at-large, Inc.